Exposé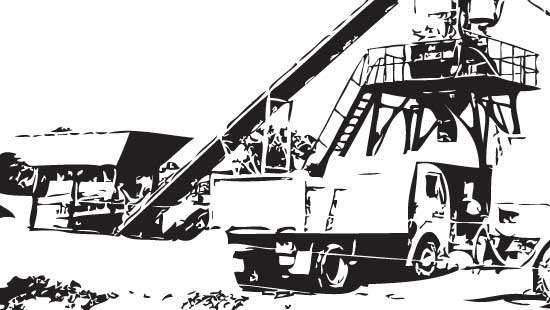 Maga Neguma on the road to nowhere!
Road Planing and Development Company, which at one time existed under the Road Development Authority (RDA), was terminated to establish the institutes Maga Neguma Emulsion Private Company, Maga Neguma...
07 Aug 2019 - 0 - 1089
Hi VIDEO
POLL
Many politicians and public figures have made claims of their possible candidacy in the upcoming presidential election. Do you think your needs and aspirations as a citizen of Sri Lanka are properly represented by at least one of these individuals?
---