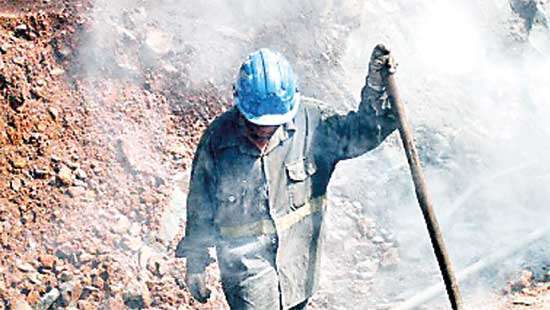 Gloomy Side of Lankan Migrants in Korea
THE KOREAN DREAM
A coffin was rolled out of the arrival area of the Bandaranaike International Airport. Inside was the remains of twenty-four-year-old Ganushka Madumal...
18 Dec 2019 - 9 - 6731
MORE
POLL
Controversial telephone recordings of Ranjan Ramanayake have unravelled the bitter realities of Sri Lankan politics, judiciary, police and many other spheres. Do you think MP Ramanayake should continue to remain in politics?
---