---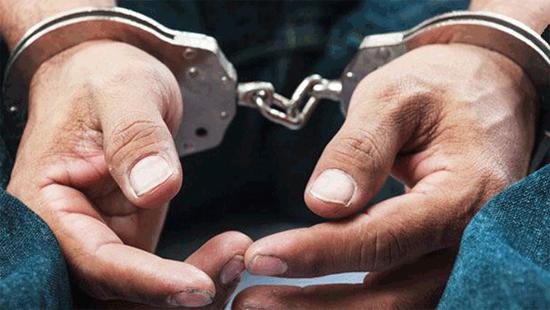 COLOMBO (Daily Mirror) - Director of the Medical Supplies Division of the Ministry of Health, Dr. Kapila Wickramanayaka and three others were arrested by the CID over the Immunoglobulin import case, police said.
Besides Dr. Kapila Wickramanayaka, Niran Dhananjaya (Accountant - Supplies), Assistant Director Shanthi Solomon, and Pharmacist Sujith Kumara are among those arrested.
According to police, they have been arrested over the alleged involvement in importing substandard Immunoglobulin injections using forged documents.
Isolez Biotech Pharma AG (Pvt.) Ltd., a medicine supplier in the local area, is suspected of importing a batch of human intravenous immunoglobulin (IVIG) using counterfeit documents. The Sri Lanka Customs discovered this and, on 13 October, the Maligakanda Magistrate instructed the Criminal Investigations Department (CID) to conduct a comprehensive investigation.
Hence, the CID launched a thorough investigation resulting in the initial arrest of the owner of the company responsible for importing the substandard Immunoglobulin injections.