---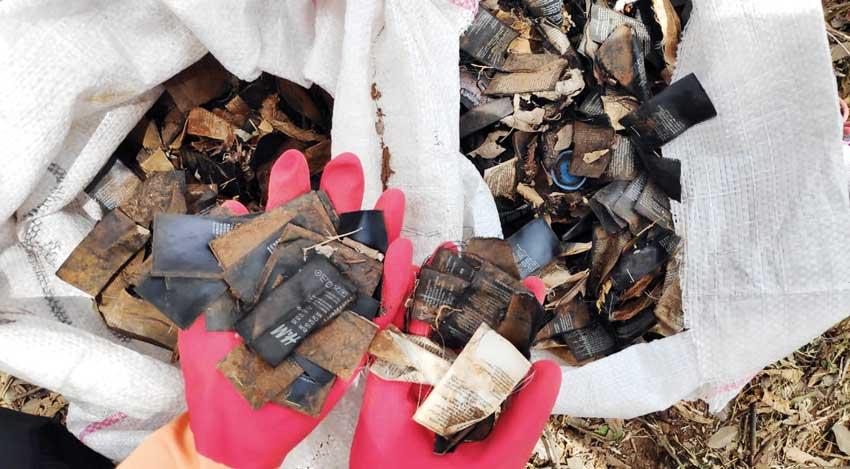 The global apparel market is valued at some 1.3 trillion US dollars. The global production of all apparel and textile fibres amounts to some 110 million tonnes annually, creating more and more amounts of textile waste each year
Several months ago, we heard from one of the team members about a section of Tier IV of WNR being highly polluted due to the trash that's being dumped there
A 2017 report on Asia's garment export industry by the International Labour Organisation report, estimated Sri Lanka to have at least 800 factories exporting apparels to the world between 2014 to 2016
There is no regulatory mechanism to ensure that the smaller factories and SMEs discard their waste sustainably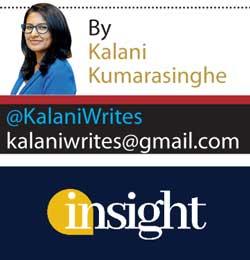 A group of volunteers during a clean-up of the Wetahirakanda Nature Reserve has stumbled upon a patch of buried fabric labels bearing the name of a leading global apparel brand, H&M.

Volunteers of the Climate Action Now Group, which organises regular cleaning activities across the country, organised a project to clean Tier IV of the Wetahirakanda Nature Reserve (WNR), on October 3. The particular stretch was chosen for the project as the area had been heavily littered.

The Colombo - Galle - Hambantota - Wellawaya road or the A2 Highway cuts through a section of this wilderness reserve. Interestingly the nature reserve is also an Elephant Corridor, wedged between the Lunugamwehera National Park and the Uda Walawe National Park.

"Several months ago, we heard from one of the team members about a section of Tier IV of WNR being highly polluted due to the trash that's being dumped there. So we organised a group of volunteers to go there on October 3 and managed to clean most of the waste and to send the recyclable waste for recycling," Climate Action Now said.

"During the clean-up, we came across a bunch of H&M labels in a specific location that was around 50 metres inside from the A2 Highway," One volunteer said. "While collecting them, our volunteers realised there are so many of them around, in fact, we realised that there were more where this came from, buried inside the ground."

The volunteer group claims that they collected thousands of H&M labels – two gunny sacks to be precise—from this location. Their unexpected find led to the challenge of how to dispose of these labels which were found, without relocating the waste to another site. However, the group managed to discard the labels along with the other non-recyclable waste found during the clean-up, with the help of several district officials.

How and why these sacks of labels ended up in a wilderness sanctuary is still a mystery. But sources believe that the labels may have originated from factory rejected garments.

The discovery brings to light a growing issue in Sri Lanka, which has continued to grow. Although apparel manufacturers are just one sector competing for the world's resources, second to oil, the clothing and textile industry, is the largest polluter in the world. The Sri Lankan apparel industry which supplies for big-name brands such as H&M is also a silent contributor to our waste problem. But this is not a unique issue to Sri Lanka.
---

Response from H&M
The H&M group responding to the Daily Mirror's inquiry said that the company is investigating the issue. "We take this extremely seriously and we are currently investigating how this could have happened and will make sure that the necessary steps are being taken," Katarina Hugo of H&M Group Communications said.
---
How big is the problem?
The global apparel market is valued at some 1.3 trillion US dollars. The global production of all apparel and textile fibres amounts to some 110 million tonnes annually, creating more and more amounts of textile waste each year. For countries manufacturing these garments, like Sri Lanka, this is a serious problem.

According to the United Nations, 8 to 10% of global greenhouse gas emissions comes from the fashion industry. It tops both the emissions from shipping and aviation industries combined. The fashion industry produces and sells somewhere between 80 billion and 150 billion garments a year globally.

According to global statistics, three-fifths of all clothing produced ends up in incinerators or landfills within years of being made. Big brands are aware of this problem too. Many labels, including H&M, now have a Conscious Wear collections, made of either recycled or upcycled fabrics.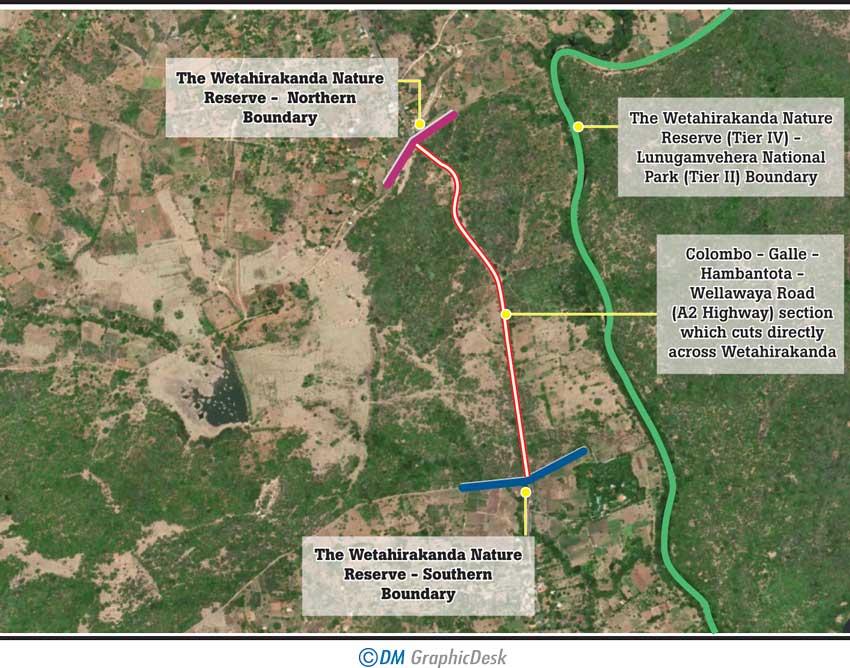 A 2017 report on Asia's garment export industry by the International Labour Organisation report, estimated Sri Lanka to have at least 800 factories exporting apparels to the world between 2014 to 2016. But no records exist of how many tones of waste each of these garments are capable of producing, or how the waste is disposed of. While larger corporates tend to have a more disciplined approach to manage waste, there is no regulatory mechanism to ensure that the smaller factories and SMEs discard their waste sustainably.

How much does it hurt?
Material like cotton and linen or synthetic and semi-synthetic fibres are created from plant-based sources or cellulose. Rayon is a man-made fibre produced by regeneration of dissolved forms of plant-based cellulose. Therefore they are capable of emitting natural food waste like gases when they degrade.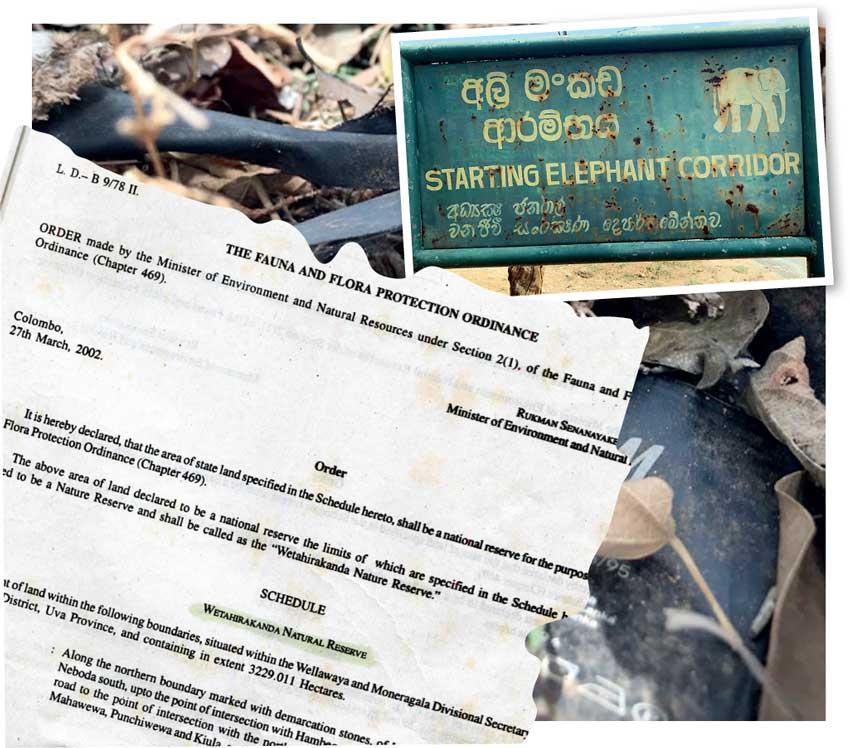 However, unlike food, these materials will not decompose even if they are sourced and made from natural materials. As the production of a fabric involves several artificial or non-natural processes, like bleaching, dying and chemical soaking, these unnatural components tend to find their way to groundwater sources, especially when buried. Burning these materials is not an option either as it releases toxins into the air.

Man-made synthetic fibres, like acrylic, polyester, nylon and spandex or lycra have the same effect, which is generally not good for the planet. Essentially a type of plastic, the synthetic fibres are chemically unstable and degrade as they age, once again releasing harmful toxins to the environment.

If garments made out of these fabrics find their way to a landfill, they would take years and years to disintegrate as they are made of chemicals and are therefore non-biodegradable.