---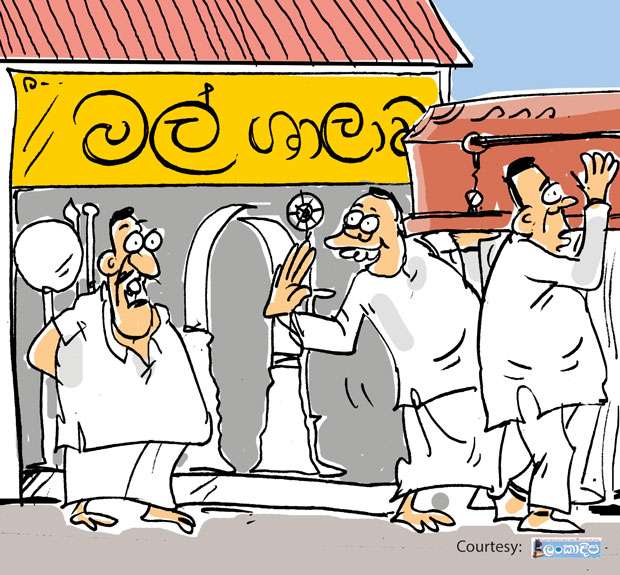 When the head of a small local body died recently, the head of a bigger local body, vowing to give the party colleague a fitting farewell, had handed over the mortal remains to a funeral director to do the needful.

The funeral director had conducted the obsequies putting his resources to the best possible use. And he had later sent the bill to the politico heading the bigger council.

As there was an inordinate delay in paying the bill, the funeral director had tried to contact the politico over the phone without success.

Disgusted, he has now resigned himself to the loss he has to suffer, they say.