---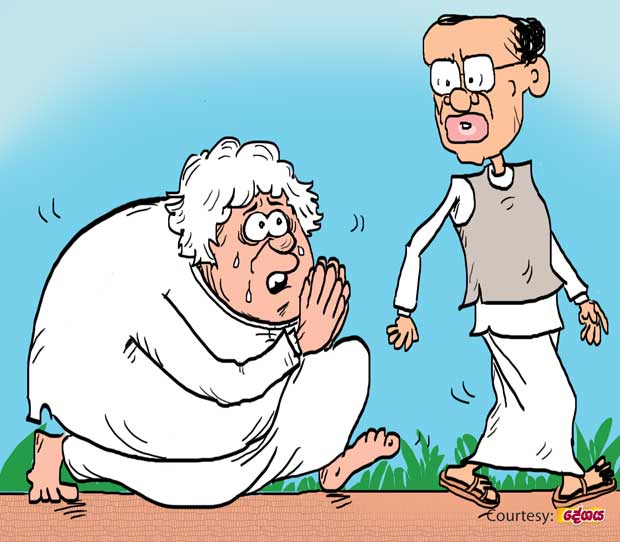 The Big Boss who chaired the regular meeting of the main decision-making body last week was about to leave at the conclusion of the day's business when a certain purohita who had been making sensational news in the recent past approached him and asked him whether he could spare a few minutes for him. The Big Boss readily acquiesced.

Taking advantage of this opportunity, the purohita began unfolding a charge sheet against a colleague who is the current chair of a national body looking after a popular game. In fact, the purohita himself vied for this coveted office and failed in his bid.

The Big Boss for whom the undercurrents and manoeuvers connected with the recent big event of this national body were an open book, looked annoyed when the purohita was coming out with allegations against his rival. After allowing the purohita to have his say, he told him: "You also made a bid for this office. But it was he who was elected. You are also like my predecessor…. Let the elected one carry out the functions of his office. Contest again come the next chance"

The Big Boss left him after giving him this bit of advice.