---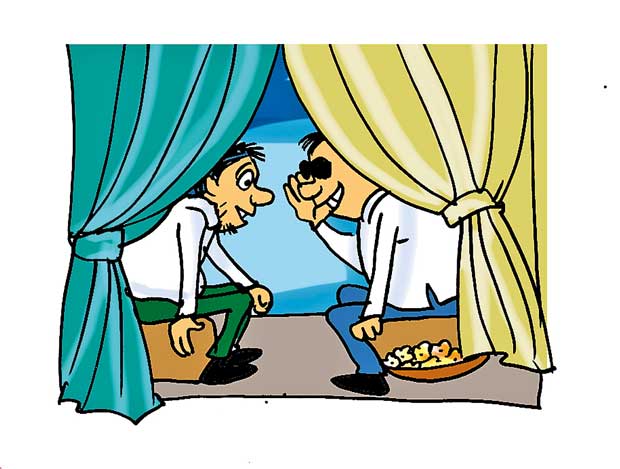 A leading senior politician has reportedly rendezvoused with a person wanted by the law enforcement authorities here during his recent visit to a foreign country.

This fugitive facing a number of charges, including the complicity in a shady arms deal, went into hiding soon after the regime change.

Electronic and print media carried a number of pictures showing this person in the company of the leading politician, soon after their alleged tryst in the foreign land.

The senior politician, according informed sources, had undertaken this foreign visit under the pretext of a pilgrimage for the sole purpose of having a secret meeting with the wanted man.