---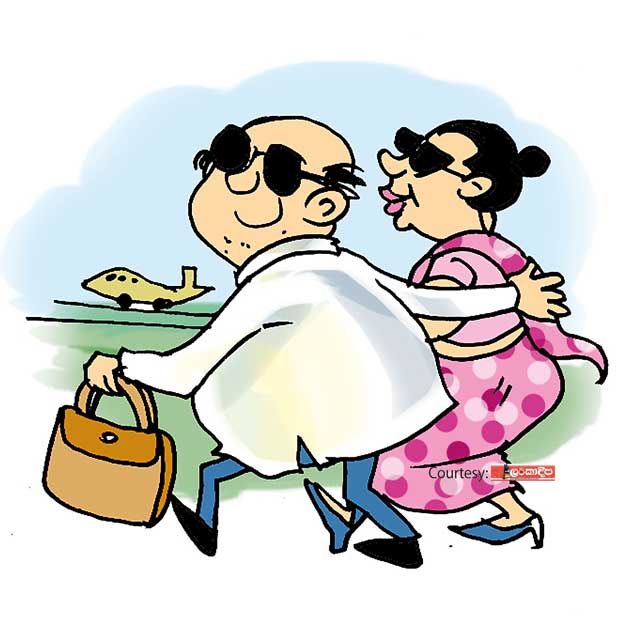 A deputy purohita who had planned to make a foreign trip soon after his previous jaunt, paid a courtesy call on his senior purohita on the eve of his departure.

When he was about to depart, the senior purohita asked him: "Whom are you taking along with you on this trip?"

"My wife! Who else should accompany me when I go abroad?" was the purohita's quick rejoinder."
"Didn't she accompany you last time too," the senior purohita asked again.

"I trust my wife though some people don't trust me," was the purohita's laconic reply. The senior purohita blanched. He knew the reply was a barb aimed at him, because he immediately recalled that once he had remarked that he could not trust his deputy.