---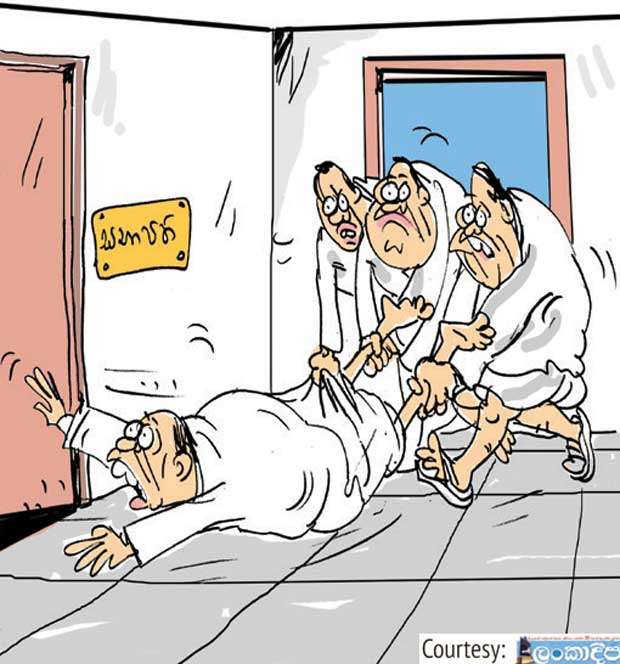 This local politico elected to a major council in the upcountry from the 'bud' party had cherished high expectations to wear the mayoral robe and he had used his influence to get a well-refurbished office ready in advance.

On being informed, that the new office was ready for occupation, the hopeful had quietly inspected it and expressed his satisfaction too.
However, when the election was held, the man had found to his utter disappointment, there was only one vote cast in his favour and that was his.
The highly dejected politico had left the council premises soon after even without participating in the traditional tea party hosted by the elected one, they say.