---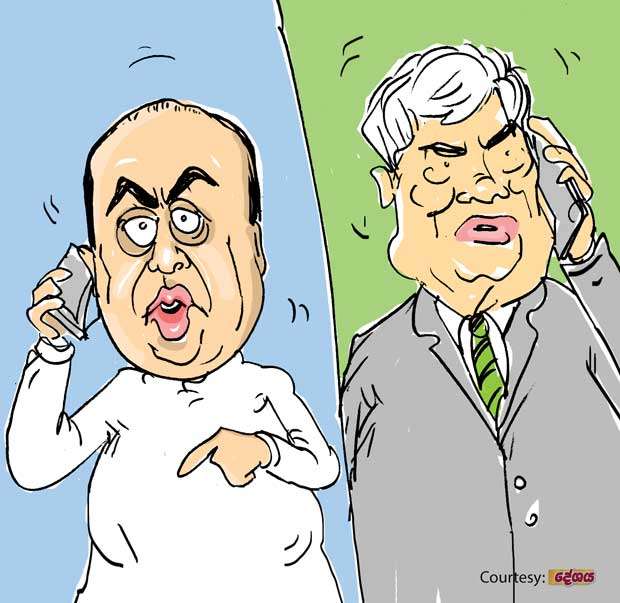 It was about three or four weeks ago that the Green party bigwigs had approved the list of six backbenchers for the deputy and state level posts. The party secretary had prepared this list considering the seniority and the overall performance of the aspirants.

This list had been finalized by the time the Green leader was to take wing on an official tour abroad. Meanwhile, Mariks from Kolonnawa who learnt that his name was not among the latest lucky six, had called the Green leader to express his disappointment over being overlooked despite his success in retaining the constituency as a strong party stronghold against heavy odds.

The Green boss had replied that the list had already been finalized by that time adding that "the right person would get the right place".

Mariks had to be satisfied with this reply, they say.