---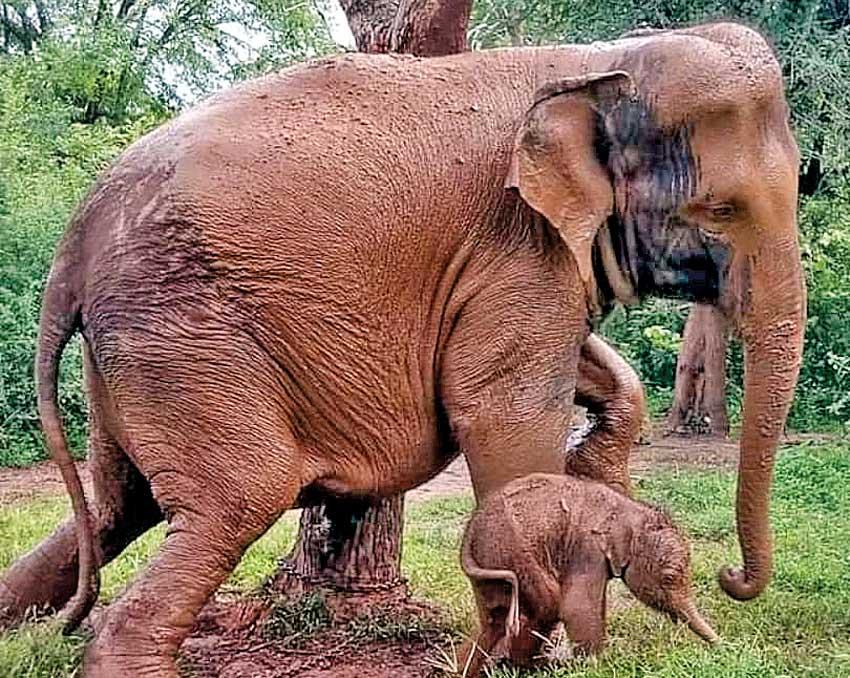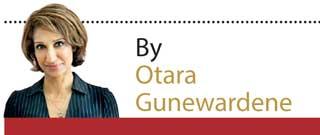 I am deeply saddened and disappointed by the recent release of 15 elephants that were in the care and custody of the state; back to persons who are alleged to have unlawfully captured them or purchased the said elephants from those who have unlawfully captured them.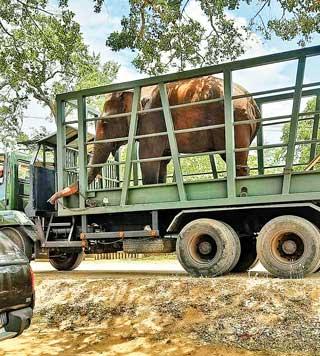 These young elephants were taken into custody between 2010 and 2015 as evidence of illegal elephant trafficking. It is deeply upsetting to know that these wild animals will once again face life in chains, tormented by man. Even though the conditions the state provided for these majestic wild animals are not as ideal as their life in the wild, they were well cared for and free from stress, tension and lived in the company of their own kind.

The 15 elephants include female Sujeewa who gave birth to a calf in Udawalawe. They currently remain in Udawalawe and their fate is yet to be decided. I sincerely hope that the relevant authorities, officers, and those who are in charge will take the morally, spiritually and legally correct action and return these elephants back to Udawalawe, Pinnawala and Ridiyagama, where they have lived for the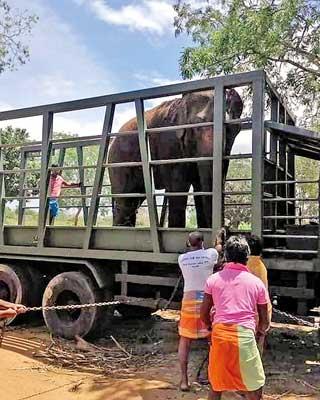 past few years.

Elephants are sentient beings that deserve the right to live a life of freedom amongst others of their kind. I hope justice will prevail. I request the right-thinking, empathic and compassionate citizens of our nation who I truly believe are the majority, to join me and others in the stand that has been taken for justice and to speak out and take action on behalf of these voiceless animals who have had their freedom stolen for the benefit of a few individuals.