---
Richard Branson is giving away $3 million for the creator of a greener air conditioning unit
If you ever had an idea to reinvent the regular household air conditioner, but never had the motive to, this might be your lucky day.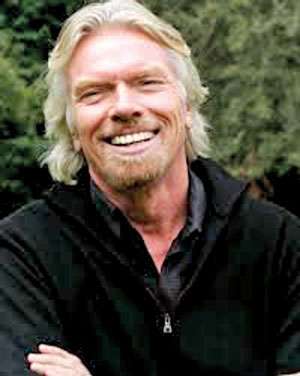 Richard Branson

Air conditioning has become a necessity in tropical Sri Lanka. Today, extreme heat is not just uncomfortable but also threatening our health. But the air conditioning unit, now a basic household appliance upon which we heavily rely on for comfort, is not good news for the environment.

Air conditioning units (AC units) have a negative impact on the environment as they add to greenhouse gases that trap heat. A number of outdated AC units with refrigerants have been shown to damage the ozone layer protecting us from excess UV radiation from the sun. The problem is, there are still a significant number of old air conditioner units in operation. It is predicted that by 2030 over half of the world's population will live in hot climates. The hotter our environment gets, the more dependent we are on the AC unit. So how do we fix this problem?

The Rocky Mountain Institute has the answer: the Global Cooling Prize offered by the institute and endorsed by none other than Virgin founder and philanthropist Richard Branson. They will be offering $3 million to the air conditioning genius who will come up with a solution that will have at least five times less climate impact than today's standard residential AC units. The foundation believes that through technological innovation, the winner of this competition will solve the critical climate threat that comes from the growing demand for room air conditioning.

If you think you've got the answer to this global issue, preliminary applications are due in June 2019 while the short list will be announced late 2019. To learn more about this amazing prize visit www.globalcoolingprize.org