---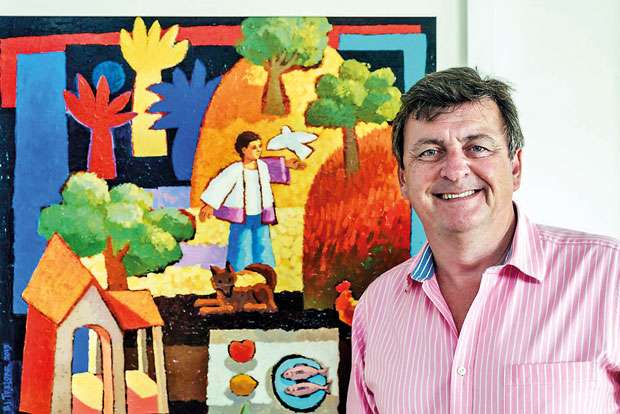 Andrew Barnes, founder of Perpetual Guardian, hopes to increase staff engagement and productivity
A company in New Zealand has stumbled upon a trick to a happier work week. Perpetual Guardian in New Zealand, a company which manages trusts, has successfully trialled a four-day working week, without any changes in wages!

The results of this landmark trial by Perpetual Guardian on its 240 employees in March and April this year revealed that 78 per cent of staff was able to successfully manage their work-life balance over the course of the experiment. They worked four, eight-hour days but were paid for five working days.

"If employees are engaged with their job and employer, they are more productive. We believe efficiency will come with more staff focus and motivation, and this trial is a valuable and timely way to test our theories." Christine Brotherton, the company's head of People and Capability said.

The employees were happy to spend their time with friends and family, or simply do nothing on this spare day.
Source: Perpetual Guardian