---
The audit report says 1,200kgs of clinical waste accumulate daily at National Hospital, Colombo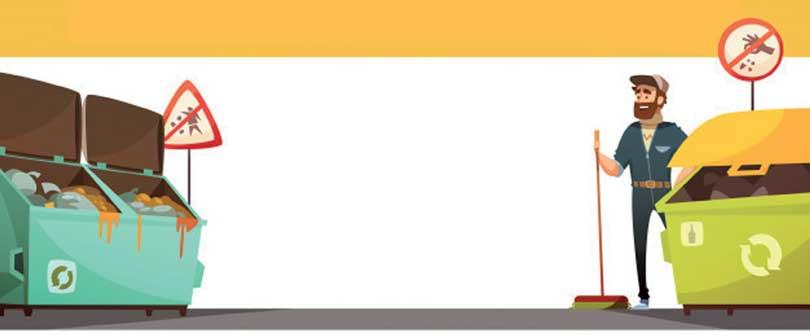 Storage not up to standards

No proper storage facilities at Lady Ridgeway Hospital
By Muditha Dayananda
A report issued by the Environmental Audit Section of the Auditor General's Department said major repercussions would occur if surgical waste disposed of hospitals and health institutes were not properly disposed of.

The report said that more than 1, 200 kilograms of clinical waste was accumulated daily at the National Hospital in Colombo and proper storage facilities with such capacity was not available in the hospital. Furthermore, it said as the existing storage system was not properly standardized, waste has been collected outside storerooms in a harmful manner.
The Auditor-General has said there were many errors in relation to the disposal of waste in many hospitals and he advised all government and private hospitals and other medical institutions to obtain the Waste Management licence and Environmental Protection Licence (EPL).

Out of the 1,521 government and private medical institutions which were audited and registered on or before December 31 in 2018, only 328 institutions had applied to obtain the Environmental Protection License (EPL).
There are many errors in the disposal of waste in many hospitals ...all government and private medical institutions should obtain Waste Management licence and Environmental Protection License (EPL)

However, out of them, only 181 institutions, about only 12 percent of the total number of institutions, were qualified to obtain the license.

Moreover, it has been revealed that only 13 hospitals out of the 47 clinics and hospitals under the line ministry had obtained this license.

Only 50 medical institutions and nine hospitals have obtained the license and relevant documents necessary for the management of waste including those discharged from epidemiology wards, including human tissues, laboratory waste, surgical scalpels, biological waste and body parts.

According to the Audit on January 03 in 2019, proper storage facilities were not available in Lady Ridgeway Hospital for Children and it was reported that a large amount of sanitary waste was heaped inside the hospital premises.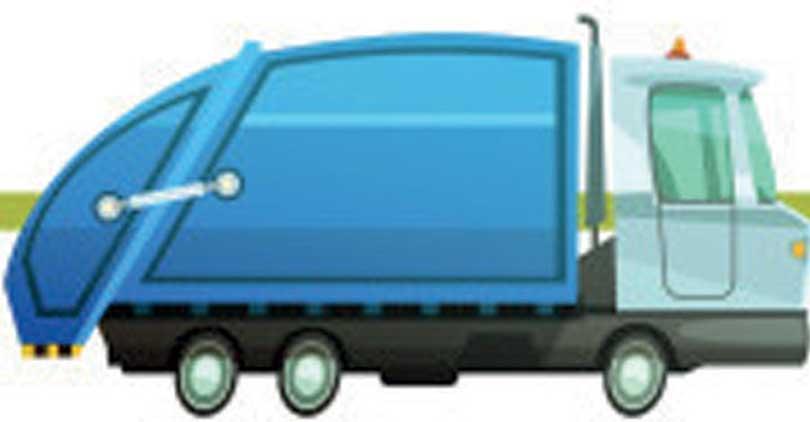 Moreover, it was mentioned in the same report that colour-coded waste management was not practised in the Peradeniya Surgical Hospital as well resulting in the release of harmful waste to the environment causing risk for the environment and public health.

It has been revealed that improper burial of waste and burning of waste in the hospital premises also occurs in some of these hospitals.

Through the Audit report, it is revealed that though a cost of USD 15, 023, 157 incurred for the waste treatment process under an Australian funding project, the expected productivity was not achieved.

This report was issued by Auditor General W. P. C. Wickramaratne on December 13 in 2019.