---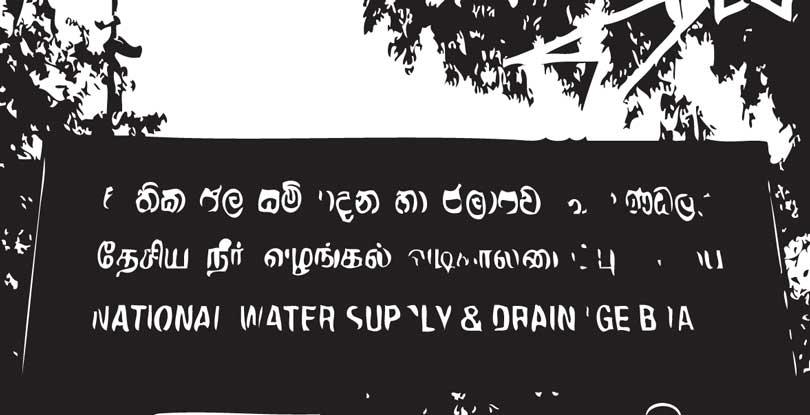 The current requirement of fresh water in Colombo will increase due to the rising number of hotels and apartments and the increasing warm weather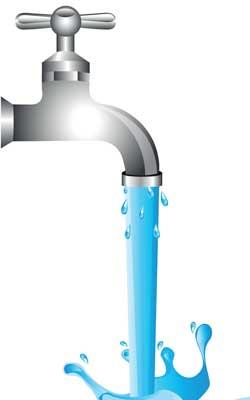 By Piyumi Fonseka
In a bid to prepare for a possible drinking water shortage in Colombo due to hot weather and increasing development projects, an additional 50,000 cubic meters of water will be added to Colombo's water supply soon, the National Water Supply and Drainage Board said yesterday.

Speaking to the Daily Mirror, Assistant General Manager, Operations and Maintenance (Western Central) A.K. Kapuruge said they had identified a water problem that Colombo city would soon face as the water demand and consumption is rapidly increasing. Currently, about 288,000 cubic meters of fresh water is daily supplied to Colombo.

"The current requirement of fresh water in Colombo will increase in the near future due to the rising number of hotels and apartments in the city and the increasing warm weather. We have also noticed a considerable growth in the demand for water due to the rise in population in Colombo and industrial needs in the construction field," Kapuruge said.

Currently, there are two on-going projects to increase Colombo's water supply including the Kelani River Right Bank Water Treatment Plant Project which is supposed to add 50,000 extra cubic meters of water, he said.

Presently, the Colombo water supply covers the entire municipal area of Colombo city and receives water from the Ambatale, Labugama and Kalatuwewa Water Treatment Plants through transmission lines to meet the water demand.

Due to the increase in population and the rapid migration of people from rural areas to urban areas seeking employment, the urban population has gradually increased from 40% to 60% of the total population during the last two decades.

Currently, there are about 600,000 people living in Colombo city and another 400,000 people travelling daily to Colombo for various purposes. Nearly 140,000 houses have pipe-borne water.
The current requirement of fresh water in Colombo will increase in the near future due to the rising number of hotels and apartments in the city and the increasing warm weather. We have also noticed a considerable growth in the demand for water due to the rise in population in Colombo and industrial needs in the construction field
- Assistant General Manager, Operations and Maintenance (Western Central)
A.K. Kapuruge