---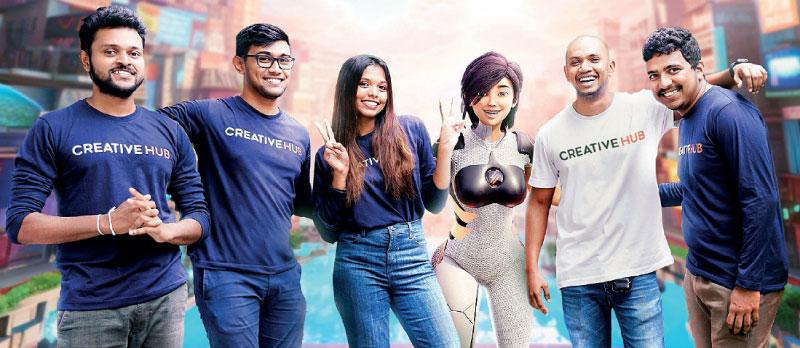 Sri Lankan tech start-up CreativeHub Global has introduced the country's first ever virtual influencer named 'Chubs'.
With a significant following already on Instagram and Linkedin, Chubs has immersed herself in the expansive metaverse, captivating audiences with her imaginative adventures that transcend reality.
Chubs represents the entirety of Sri Lanka's continuously evolving technological ecosystem and her first steps towards a future where technology takes centre stage.
Her objective is not only to capture the attention of local audiences but also to expand her reach globally, connecting with diverse communities around the world through her creative and whimsical content.
Behind the creation of Chubs stands the innovative and creative minds at CreativeHub Global, a tech startup with over 75 employees that strives for disruptive innovation led by its founder and CEO Irosha de Silva.