---
BY YOHAN PERERA AND AJITH SIRIWARDANA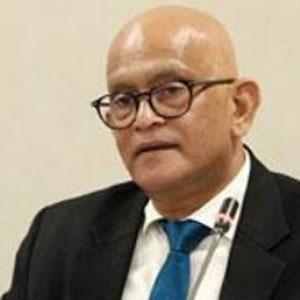 PARLIAMENT (Daily Mirror)- Opposition Leader Sajith Premadasa and Chairman of the Committee on Public Enterprises (COPE) Prof. Ranjith Bandara engaged in a heated argument in Parliament during which fresh allegations were hurled against each other.
Hurling a fresh allegation against the COPE chief, Premadasa said the Colombo Business School owned by Professor Bandara has been preparing corporate plans for the state enterprises which are summoned before the COPE.
"The COPE chief questions various state enterprises which are summoned before the committee whether they have corporate plans. Then he gets Colombo Business School to prepare corporate plans for these enterprises for a fee. One example is the charging of a fee from the Sri Lanka Vocational Training Authority by the Business School headed by Professor Bandara," he added.
Premadasa came out with this allegation in response to an allegation by Professor Bandara that COPE will begin an investigation into a fraud with regard to the Central Cultural Fund and into a land deal in which a prominent opposition MP is involved.
"The Central Cultural Fund monies have been spent without the approval of Ranil Wickremesinghe who was the Prime Minister during the Yahapalana government," he said.
Both raised their voices and shouted at each other using unparliamentary language.
Meanwhile, the COPE chief said he would resign if the allegations made against him are proven.