---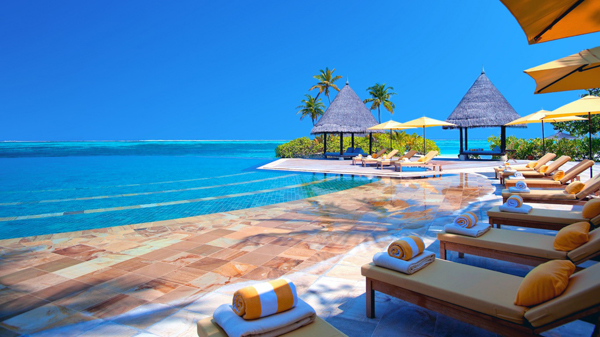 If you've seen a picture of the earth as the blue-green sphere, and are disillusioned by the fact that what you see hardly looks anything like it - there's hope. There is a paradise-like country where the blues and greens are so incredibly beautiful, it's almost sinful to not visit.
The Maldives are, in all their three-sixty-degree glory, a sight for sore eyes. No matter where you turn to look, you'll see pristine white beaches and water that's looks less like water, and more like molten emerald. Or aquamarine, depending on the mood of Mother Nature on that particular day. The sunsets bring colours to the horizon that are more resplendent than your grandest dreams, and there is literally no moment that is not Instagram-worthy. That you may feel too lost in the moment to remember your phone is another matter.
The beauty, of course, makes the Maldives a perfect destination to visit with your beloved, but what makes this country even more amazing is the diversity of experiences it can house in its tiny islands. It caters to lovers, friends and families, adventure junkies, photographers - you name it!
Here's a quick list of things you can do during your stay in paradise -
See the world's smallest capital city!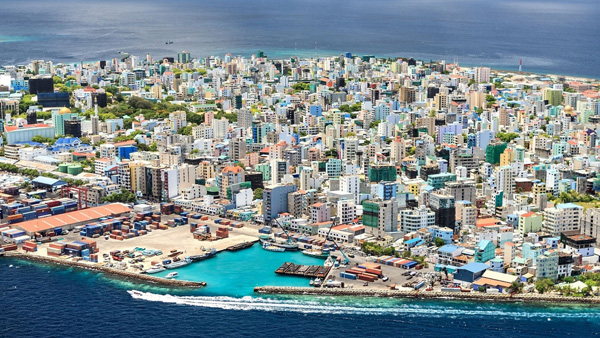 With an area of only 5.8 sq. km., Male is walkable from end to end, although if you'd rather get a taxi, you can do that at a reasonably flat rate to go anywhere on the island. While Male itself is not designed for tourism, it seems, there's a different vibe to this small city with a big heart that you can spend a few hours enjoying.
Experience a speedboat or seaplane ride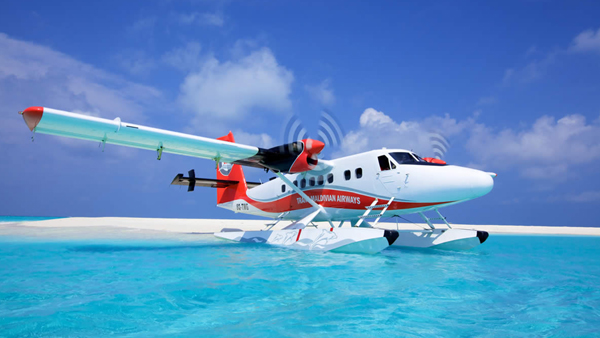 Depending on how far from the airport your hotel is, you will be taking either a speedboat or a seaplane to get there. While this is considered more transportation, less recreation, since it is the only means to get where you have to go, it sure will remind you that there is "fun" in functional.
Sail, snorkel, scuba dive - and more!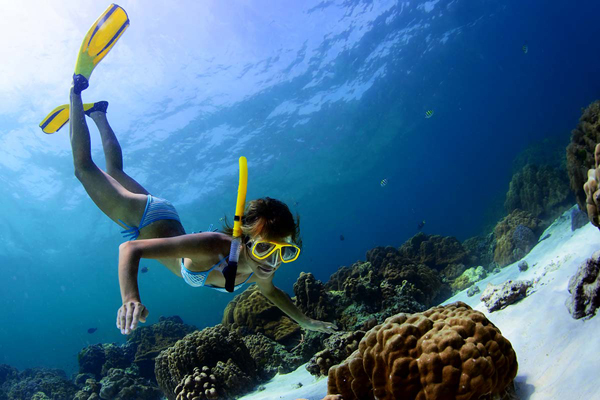 A plethora of water sports and other activities are experienced at their best in the Maldives. If you just want to relax, take a paddle-boat and bob around the sea, and if you're up for something more adventurous, dive into the clearest waters, or snorkel around little fish and the reef, or go surfing or parasailing. There are a tonne more activities and you can take your pick!
All underwater everything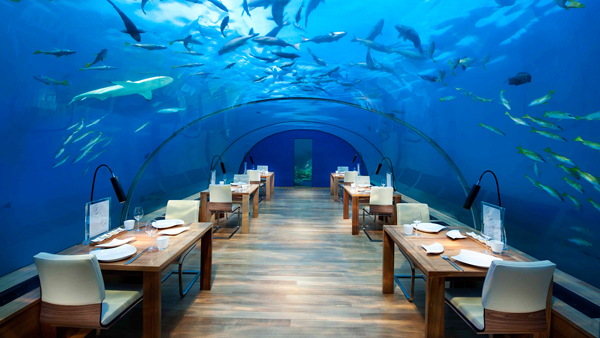 If snorkeling and scuba diving don't satisfy the water baby you are, you can also choose to dine or have a spa day underwater.
Shark and dolphin spotting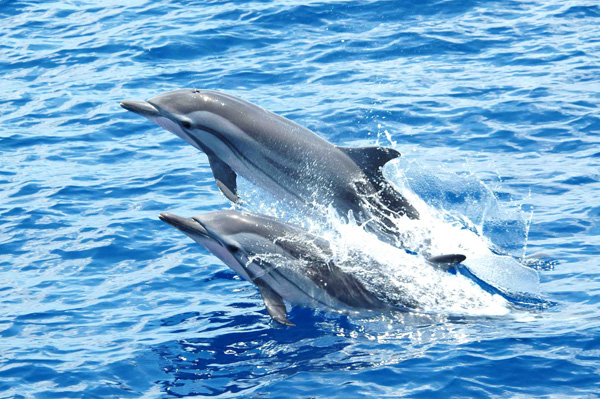 These magnificent creatures enjoy the beautiful waters and you can go to the viewing point at the right time of the day and spot them frolicking around.
Follow a see-food diet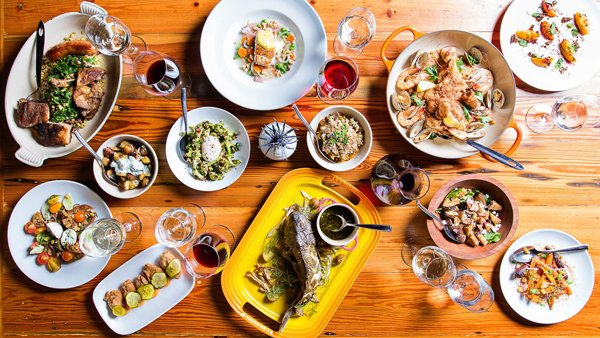 ...which means you see food, and you eat it! The islanders have picked up some serious culinary skills and cook up a good meal in every cuisine. Sea food, of course, has an edge here, so pescetarians are definitely advised to order a variety of the local food.
Explore the stay options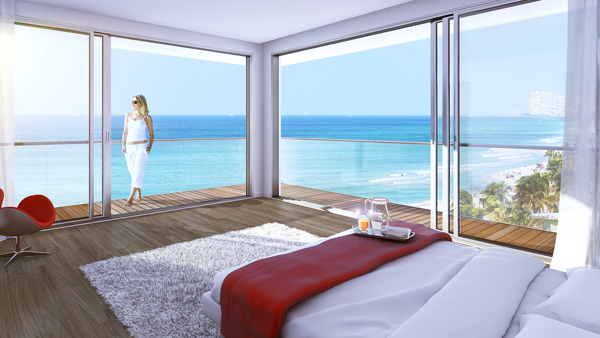 While Maldives has been known as a luxury destination because of the high-end properties here, there are a number of more affordable options that are worth every penny, and give you access to the same natural beauty that an expensive 5 star would. An interesting initiative by the government allows you to stay with the locals on some islands, but if that's too intimate for you, you can always look at reasonable hotel and guest house stays.
Go ahead, click the hyperlink above. It is guaranteed to take you to a myriad of stay options, all of which are carefully picked out for the busy Traveler.
Vistarooms.lk not only identifies accommodation options that are unique and tasteful, but it also allows you to sort your lodging according to budget, distance and amenities. All that is besides the unbelievable discounts they have on offer such as a 20% discount for all Daily Mirror readers! Just log onto their website and use the promo code VISTA20.
Having read all that, you already know that this holiday is going to be an unforgettably good one, so go ahead and book your travel and stay! With Vista Rooms' continuously expanding portfolio of accommodation, you are guaranteed something new each time you visit their website, making every visit to the Maldives different from the last!
Remember to carry sunscreen, swimwear, and your brightest smile, and don't forget to cause major vacation envy with a few photo uploads every now and then!
By - Yamini Ramesh