---
Sri Lanka's Finance Minister presented the new income tax bill to parliament in September 2017. Accordingly, the corporate and income tax laws will come into effect from 1st April 2018.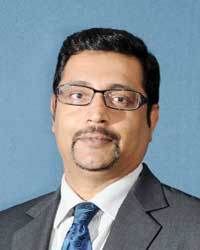 The new Inland Revenue Act will have a direct and indirect impact on businesses in international trade and service providers. The specifics are important to the trading community to understand the impact of the new bill. A focused forum for shippers, logistics providers, freight forwarding companies, exporters, importers, and the shipping community, will be held on 13th October from 3pm to 5pm at the Ceylon Chamber of Commerce Auditorium.

Suresh R. I. Perera, a multidisciplinary professional specializing in taxation, with accounting cum legal qualifications and practical experience will conduct the focused sesstion on impact on international trade.

Interested parties may contact the Shippers' Academy Colombo on:0773820703 /0113560844; email: enquiries@shippersacademy.lk