---
Due to popular demand, Singapore Airlines and SilkAir have decided to extend the promotional fares to South East Asia till end October 2017.

Passengers on Singapore Airlines and SilkAir are given the opportunity to purchase tickets to their most preferred destinations either to travel with their families or friends to get away from their busy schedule.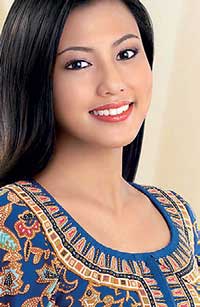 Attractive Business Class and Economy Class fares are on offer to Singapore (Rs 75,500 +Rs 31400) , Malaysia ( Kuala Lumpur, Penang, Kota Kinabalu 78,700 + Rs 30,300) and Thailand (Bangkok, PhuketRs 109,000 + Rs 31,600). Be sure to get a taste of Southeast Asian culture and hospitality by reserving your seats on our flights.

Singapore Airlines operates 7 times weekly services on the A330 aircraft between Colombo and Singapore, while SilkAir operates 3 times weekly between Colombo and Singapore in the mornings.
Customers traveling with Singapore Airlines and SilkAir will also be able to redeem their Changi Dollar Voucher worth S$ 20 when transiting or stopping over in Singapore Changi Airport. The voucher is an enormous value addition to our product as it can be used for purchases at various retail outlets in Changi Airport, shopping, dining and other amenities such as Lounge usage.

Special fares will have to be purchased before 31 October 2017, for travel out of Colombo by 30 April 2018.