---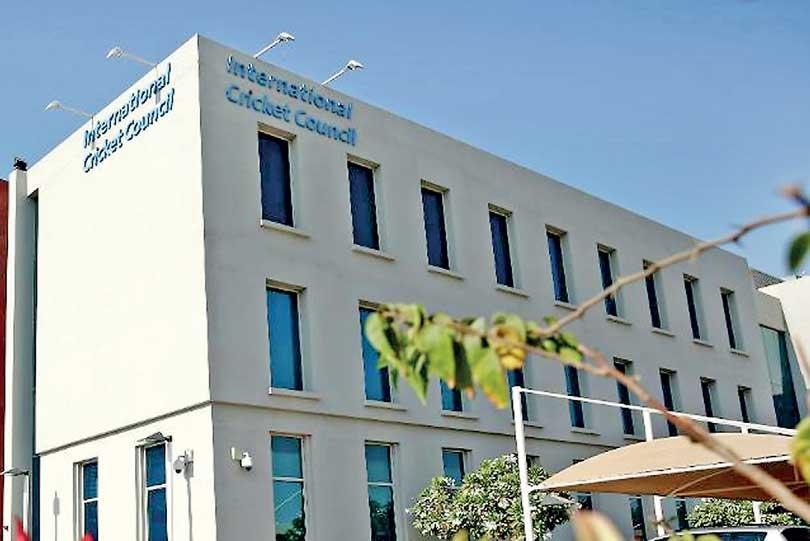 By Bipin Dani
Few members of the visiting Sri Lankan Cricket Team had been given doping tests on Wednesday during their training sessions at the Merchant Taylors' School (MTS) in, Northwood, Middlesex in England.

According to the highly placed sources in England, two officials of the International Cricket Council (ICC) had arrived at the MTS and had taken urine samples of at least five to six cricketers.
"Two members of the support staff, Nick Lee (Strength and Conditioning Coach) and Paul Khoury made the task easier for the two ICC officials and oversaw the entire process," a member of the Team Management revealed yesterday. However, the identity of the players, who had been given the doping tests on Wednesday are been kept strictly confidential.

Khoury is not a regular support staff member of the Sri Lanka World Cup Squad but has been sent specially to look after Kusal Perera.

"Khoury, who is attached with Sri Lanka Cricket's (SLC) High Performance Centre, was scheduled to be holidaying in England but following a special request by the team management he has been sent to oversee Perera's rehabilitation," the source added.

"He will be with the team till June 4 when Afghanistan play against Sri Lanka in Cardiff, Wales," the source further added.

"Kushal Perera is a key member of our team and is recovering well. We want to see him recover and play in the World Cup matches."

Incidentally, Perera was included in the Sri Lanka Team only after the experienced physiotherapist had expressed his confidence about the player's recovery.

The 28-year-old left-handed wicket-keeper batsman, who was Sri Lanka's hero during their famous one-wicket win over South Africa in the first Test in Durban in March, injured his left hamstring during the third ODI and had to miss the rest of the matches.