---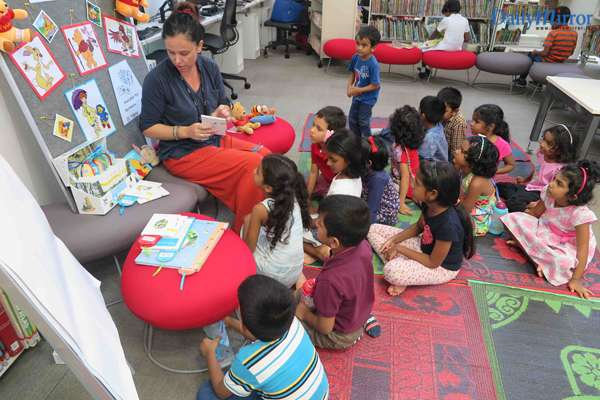 Story telling session for kids at the British Council LibraryStory telling session for kids at the British Council Library
For years, the British Council Colombo Library has challenged the traditional perception of a library. While being home to the best selection of books and learning resources in Colombo the venue is also well known as a gathering space for artists, thinkers and thought leaders. On Sunday 3 June, the British Council Library will reopen as a space that embodies this role it plays as both a repository of knowledge and convener of people and ideas. To celebrate, an open day will present an exciting programme of events that capture the library's vibe- 'It all happens here'!
The British Council is the UK's international organisation for cultural relations and education opportunities. In Sri Lanka, they have been active for almost seven decades in the spaces of English language education, education and society, and the arts. The British Council Library is an extension of its commitment to these three pillars; with over 25,000 Sri Lankan members and centres in Colombo, Kandy and Jaffna, the library is an institution. In addition to the usual resources, members have access to an online library with over 14,000 e-journals and over 119,000 e-books on various subjects.
Over the years the library has morphed into the ideal getaway for anyone. In a mood to read? Then browse through the extensive, diverse selection of books on the shelves. In the mood for some company and good art? Attend one of the many open mics, theatre nights, book readings and signings, storytelling sessions, panel discussions, and movie screenings. This is a space where thousands of people- both young and old-have met and forged connections and long-lasting friendships.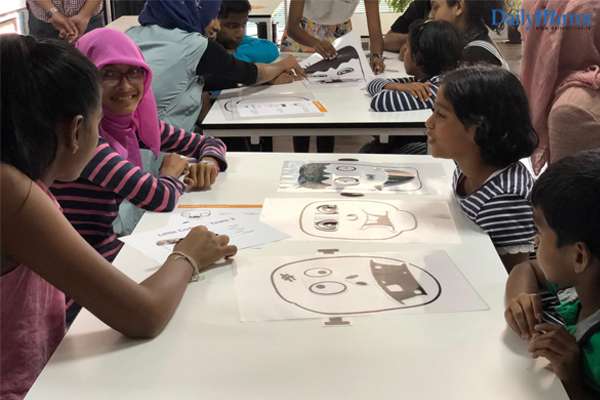 Little Coders at the British Council Library
With the refurbishment, the British Council Colombo Library builds on this convening capacity. The young learner area will be bigger, with more space for stretching out with a good book or poring over a magazine. An instrumental area with a piano will serve some light entertainment. There will also be a coffee corner- after all, what pairs better with a book than a steaming hot mug of tea or coffee?
On 3 June, it's open day at the library- inclusive of a book club discussion, a story telling session and drama workshop for kids, art therapy for adults, monologues, acoustic performances, and even an open mic session. Drop by between 10 am and 8 pm on Sunday 3 June to catch the programme; and don't forget- it all happens here.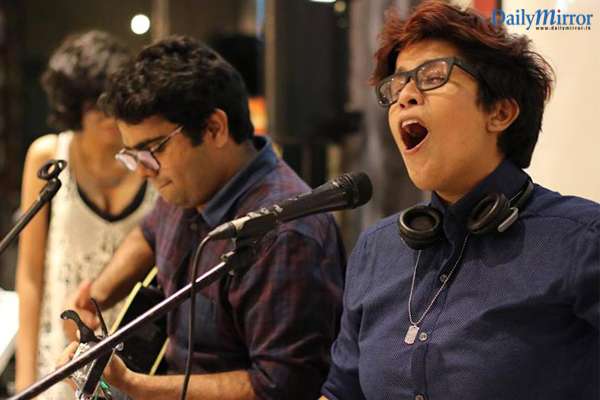 Acoustic performances at the British Council Library