---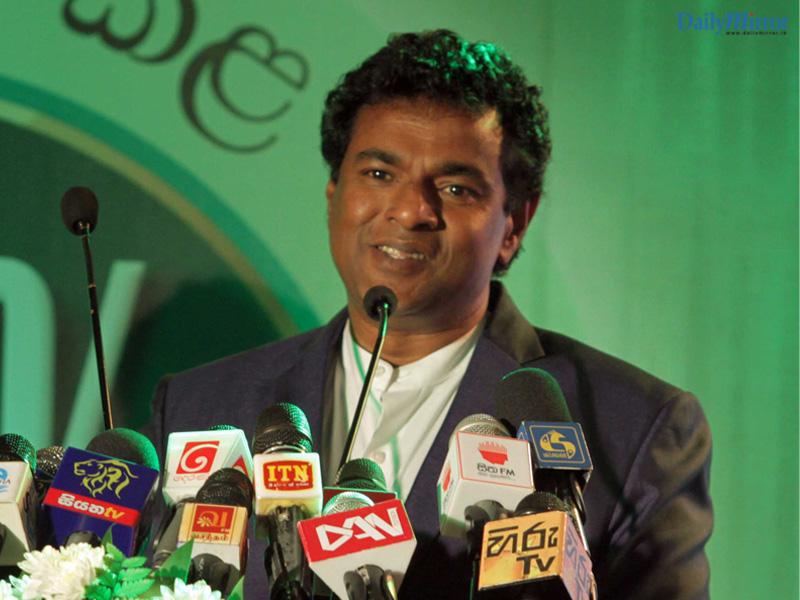 Food and Nature (Pvt) Ltd, manufacturer and marketer of FADNA, recently announced findings of a research conducted amongst its consumers to capture the trust placed on the brand FADNA Shape Up Tea. The survey was administered by PepperCube Consultants (Pvt) Ltd, Sri Lanka's No. 01 research institute.

The findings proved the success of the product with over 96% claiming that they were satisfied with the results in terms of taste, weight loss, body shape maintenance and consumed instead of normal tea. More than 95% of the respondents claimed that FADNA Shape Up Tea gave more accurate results than Green Tea resulting in a lighter body that leads to a happy lifestyle. The research stands as testament to FADNA's commitment to help create a healthy lifestyle.

"It is with great pride that we present the recent research findings to all our customers and stakeholders. The result has re-established our confidence as a brand and confirmed that we are doing the right thing. We are humbled at the responses our consumers have given, proving the fact that our objective of encouraging a healthy lifestyle has been achieved. Based on this, we will identify more areas for improvement, and develop our products and services further to ensure that customers will get the best benefits of FADNA," stated Chamendra Somathunga , Managing Director, Food and Nature Pvt Ltd.

FADNA Shape Up Tea is made out of 100% natural products, with Green tea and Gazenia extracts as major ingredients. It reduces body fat, thus creating a healthy physique and maintain an ideal body shape, eventually leading to an active lifestyle.

Shape Up Tea is one among the range of natural herbal teas manufactured under the brand name FADNA including Tummy Tea, Green Tea, Diabe tea, Ginco Tea, X-Tea, Ez Tea as well as teas blended with ayurvedic herbs like Iramusu, Belimal, Ranawara and Karawila. All products are created with no added preservatives, artificial flavours or colours. Established in 2004, Food and Nature (Pvt) Ltd. has obtained quality certificates of ISO 22000, HACCP, GMP and SLAB. Certified under the Department of Ayurveda of the Ministry of Indigenous Medicine of Sri Lanka, its products have been confirmed by the ministry as being suitable for consumption as general use without medical prescription. At present FADNA caters to countries such as Germany, Lebanon, Seychelles, Australia, Dubai, the UK, Japan, the USA and Canada. The brand is also available in many other destinations through its online selling platform.