---
There is a veteran in politics who is close to retirement. He is said to be grooming his son and daughter too for political careers.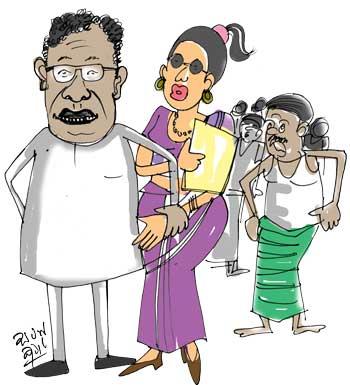 His daughter had her name tainted by the sleaze factor. His son is said to have had his education overseas.

The father who knows the taste of political power is reportedly keen on introducing his offspring to politics.

Even the party men have now begun making sarcastic remarks about the father's keenness to induct his son and daughter into politics, they say.