---
This politico languishing in a state lodge had kicked up a big row with the lodge high-ups the other day when the latter turned down his plea for a special arrangement for him to cast his vote at the big poll, they say.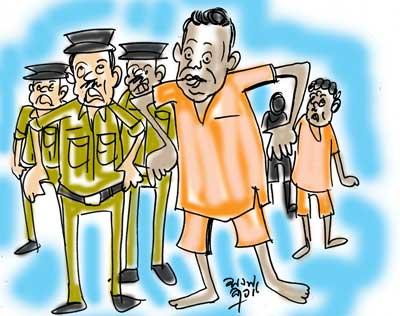 Normally arrangements are not made for the lodge mates to vote at elections.

The politico who had got down a vehicle to the lodge premises had claimed that he had the right to cast his vote.

Some bigwigs at the august assembly too had intervened on behalf of the politico, they say.