---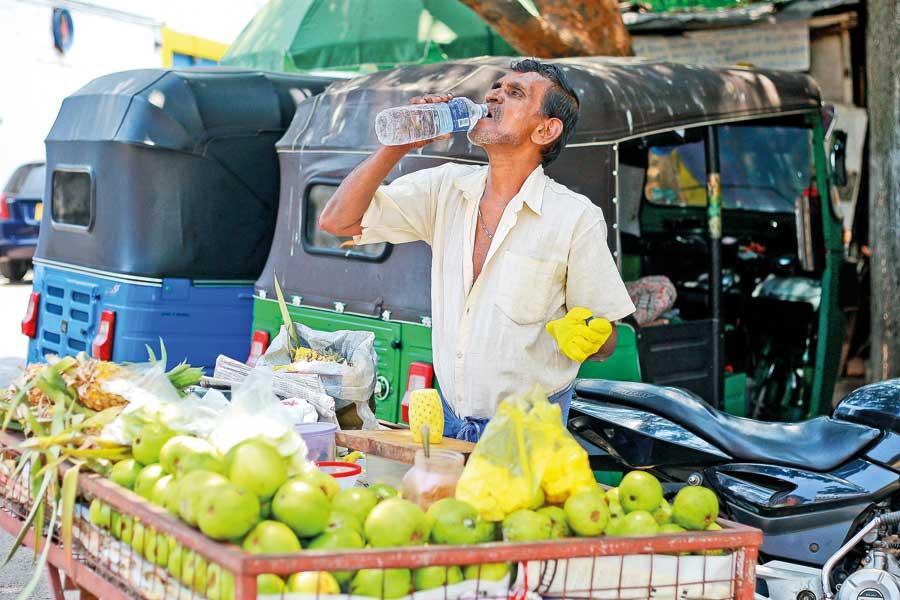 Quenching the thirst
Sri Lankans are used to the tropical heat, but definitely not when thermometres hit 40℃! Lately, islanders have been experiencing unusual weather patterns and the usual blame is on deforestation and similar human activities that increase global warming. Apart from the usual reasons, researchers also claim that rapid urbanisation especially in the Colombo Metropolitan Area (CMA) could be an indicator of high temperatures. However differences in temperature have also been observed in coastal cities and mountainous areas as well.
Hence the Daily Mirror takes a look at findings from a spatiotemporal urban heat island study done in Colombo and Kandy between 1997 and 2017 and thoughts from people employed in outdoor occupations.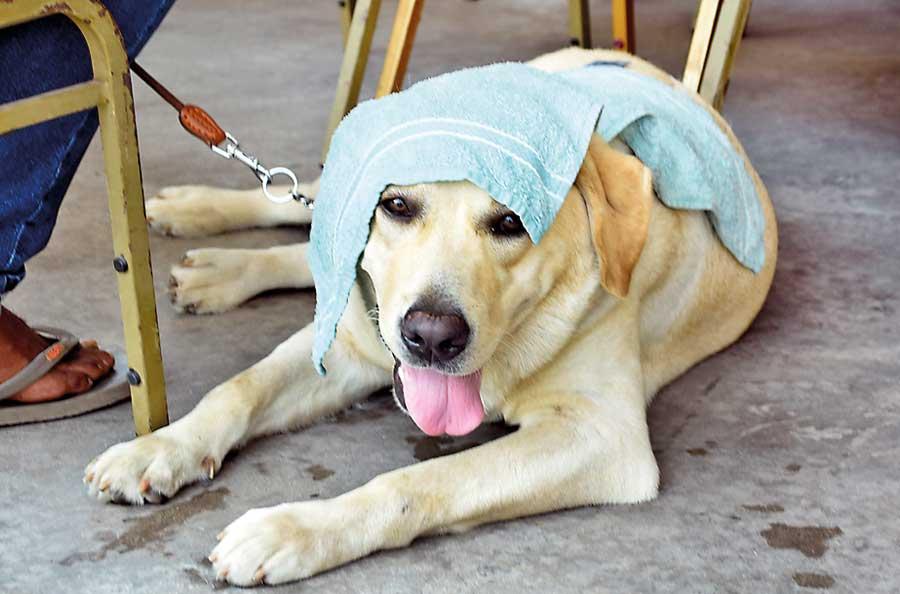 Oh so hot!
Impact of increasing impervious surfaces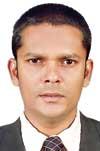 Dr. Manjula Ranagalage
According to the aforementioned study, it was found that one of the major impacts of unplanned rapid urban growth is the decrease in urban vegetation. Urban vegetation has been replaced by impervious surfaces and as the number of impervious surfaces increases, surface urban heat island forms and becomes intense. The study was done as a spatiotemporal analysis. "A spatiotemporal analysis is where you try to find changes in a certain matter with time and location," explained Dr. Manjula Ranagalage, one of the main researchers of this study who is also a Senior lecturer at Rajarata University and International Research Fellow at University of Tsukuba, Japan.
"For this purpose, we could use remote sensing data or satellite data. Hence we have done studies in Colombo, Kandy and Nuwara Eliya from 1997 to 2017. This data provides maps on the exact locations of urban heat islands. It was found that during these 20 years, the temperature within the Colombo City area has increased. The spatial component is important because after studying this phenomenon, we can introduce proper mitigation measures, which would be important for planning," said Dr. Ranagalage.
"As a developing country, we do not have enough research, especially on areas relating to urbanisation. Urbanisation affects people positively, but has many negative impacts on the natural environment. When we compare data gathered from Colombo and Kandy city and surrounding areas, we observed that most natural surfaces had been converted to impervious surfaces. As the area of this surface increase, it decreases the green space. There are around 20 main locations that measure air temperature by the Meteorological Department of Sri Lanka.
However, studying temperature changes based on the air temperature is challenging. This is because there is a lack of meteorological stations, especially in developing countries. Thus, satellite remote-sensing data provides vital information for observing the temperature patterns in urban areas. This is why we have to rely on remote sensing data," he explained.
Comparison between Colombo and Kandy
"The study was done in Colombo since it is a coastal area and in Kandy and Nuwara Eliya, which are mountainous regions. During this period, the mean temperature within the Colombo Metropolitan Area was recorded at 1.64oC. This was in places such as the Colombo Harbour, Colombo Fort, Kerawalapitiya Coal Power Plant, Biyagama Industrial Zone, Ratmalana Airport, and surrounding area and the Colombo Port City. Colombo District includes 557 Grama Niladhari (GN) divisions, out of which 183 are persistent hotspots.
During the 2007-2017-time period, the temperature in these divisions has increased. This data was recorded based on temperature, green cover, impervious surface and population density. Within the 20-year time frame, 43 GN divisions have come within the high-temperature area. Apart from that, we identified 49 more GN divisions that are vulnerable to become hot spots within another 10-20 years. While we have no mitigation procedures for that 183 or 43 GN divisions, by introducing remedial measures, we could look after the 49 vulnerable locations," he went on.
"If we take the situation in Kandy, the impervious surface that had an area of 911.3 ha in 1997 has increased to 7474.6 ha by 2017. This is from 2.3% - 18.7%. The mean temperature was at 1.3℃, while the temperature difference between forest cover and the impervious surface was 2.3℃. In addition to that, we also found that the temperature difference between the city area and rural area was 3.9℃ in 1996, which rose to 5.8℃ by 2006 and 6.2℃ by 2017," the doctor said.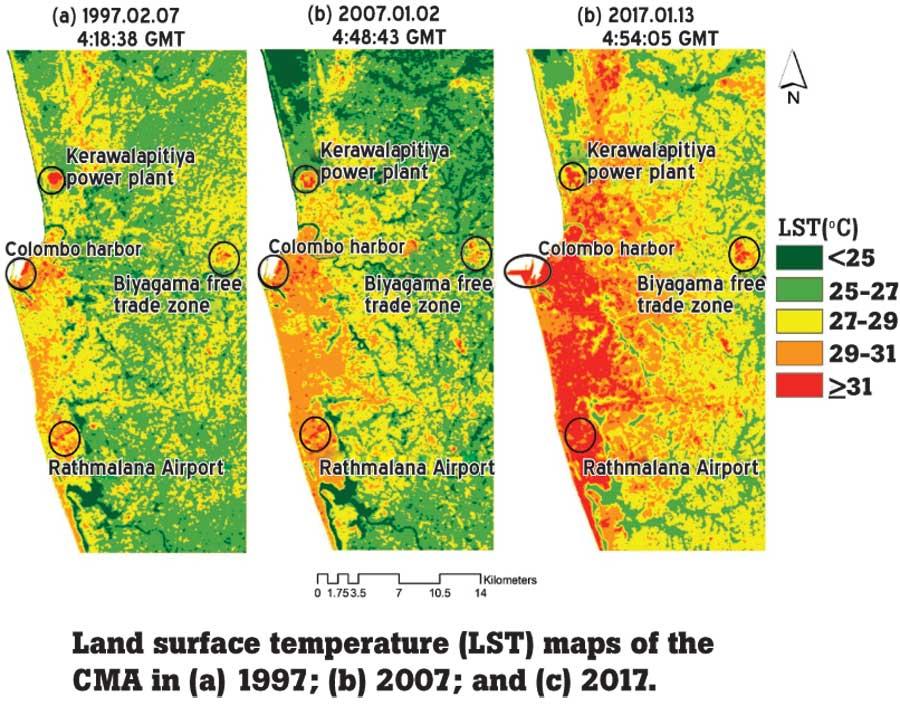 Implementing a decentralisation policy
"The urbanisation development pattern shows a linear distribution along the road," Dr. Ranagalage added. "This could be observed from Colombo to Kandy and from Colombo to Galle. If we draw an example from Japan, it has suburban centres in between two main cities. This sub-centre has enough facilities, and people eventually started going there. As a result, people now do not visit the city anymore. This is known as a decentralisation policy. However, in the case of Sri Lanka, those in rural areas have to come to Colombo to get something done as no other city is as developed as Colombo," said Dr.Ranagalage.
Improving the green cover
In order to implement these results into practice, urbanisation and planning policies should go hand-in-hand. We need to protect the green space around us. We have to encourage green-based development through schools, government institutions. Trees could be planted by the roadside, in walking paths, etc. We also have to protect wetlands in the city areas.
This is quite important for coastal cities. Urban agriculture could be improved in the city periphery area. Urban gardens could be encouraged to increase the green cover. Lakes, ponds, and water bodies will provide a cooling effect in the city. Most developing countries now follow the green wall and green roof concept to decrease indoor temperature.
A research study has proven that a green roof decreases the indoor temperature by 2.4℃ (Galagoda, Ranasinghe, Halwatura, and Rupasinghe). This should be the main agenda in institutions such as the Urban Development Authority. The government should also give more opportunities for those interested in doing research.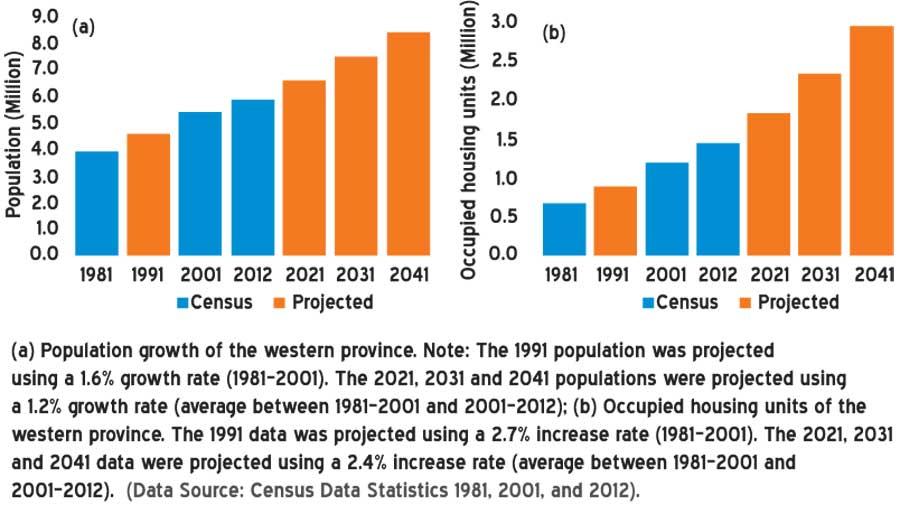 Repercussions
Some of the repercussions people would face include heat stress. He further said that the next generation is advised to remain indoors rather than go out to play. "In countries such as India, people die due to extreme heat conditions. People cannot lead a comfortable life as they cannot sleep or do work without an A/C or a fan. Elders and children have been identified as vulnerable groups.
This might lead to people developing skin diseases, getting used to high energy consumption, an increase in air pollution, a loss of the greenhouse effect, a decrease in the quality of water and air and increased levels of hospitalisation. Heat also affects animals and plant life cycles as well. If we take an A/C, although it cools the interiors, if you stand near the exhaust fan, you will feel its heat. All this is released to the environment, and it is the plants that have a negative impact," he affirmed.
Having been adjudged the Best Young Researcher in the field of social sciences and humanities in 2019, Dr. Ranagalage is determined to carry out more research for the benefit of the country. "We have observed how people have constructed houses in environmentally sensitive areas. We have been researching in Indonesia, Africa, and Japan to observe a global trend in this study area. We are also working on how urbanisation affects urban disasters such as flooding and are working on mitigation measures.
In most instances, people construct houses in places that are more prone to flooding. Hence, the masses need more awareness on how they could engage in protecting the environment. We are also trying to relate this study to smaller cities such as Kurunegala, Galle, Matara, and Hambantota, but these cities are less vulnerable compare to Colombo and Kandy," he added.
The Daily Mirror also asked a few individuals who are employed in outdoor occupations about how they are beating the heat. This is what they had to say :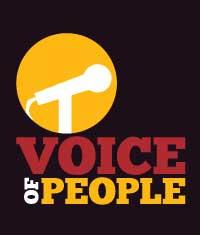 "Getting busier with the heat"
"I'm getting busier with the heat," said S. Ganesh while stirring a new batch of sherbet mix. "I'm from Jaffna and I have been running this business in Gunasinghapura for some time now. "It's difficult to work in this heat but I need to raise my family as well," he said.
S. Ganesh
Forced to earn a living
Lahiru Madusanka is a young porter working in Pettah. "I have to earn a living irrespective of the weather. If I don't complete my rounds I don't get paid," said Madusanka.
Lahiru
Used to the heat and dust
"Now I'm used to the heat and the dust," said Jesudian Israel, a lottery business seller in Fort. "Every now and then I wash my face and keep myself hydrated. Otherwise it's difficult to survive in this heat," said Israel.
Jesudian
"I always have a bottle of water with me"
Dhammika Senanayake, a CMC worker from the area, reports to work at 5.30am. "I make sure that this area is clean before people start going to work. It's been two years since I started working. I always have a bottle of water with me," said Senanayake.
Dhammika
Difficult to stay in one place
N. Wasantha is a three-wheel driver in Slave Island. "It's difficult to remain in one place especially during noon. But we need to earn as well," said Wasantha.
N. Wasantha
It's a challenge to work in this heat
"Working in this heat in this uniform is challenging," said Sergeant D.K.B Upasena, a traffic police officer in Pettah. "But we are doing our duties without fail. We report to work by 5.45am and need to be here to make sure there's no traffic. We report to work irrespective of the weather," said Upasena.
D.K.B. Upasena