---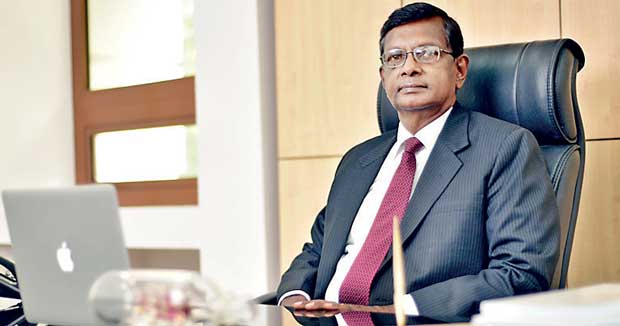 Sunil G Wijesinha was recently appointed as the Chairman of RIL Property (Pvt) Ltd. He is a past pupil of S Thomas' College, Mount Lavinia. He is a Chartered Engineer and holds a Master's degree in Business Administration from the University of Sri Jayewardenepura.
A qualified management account and productivity practitioner, Wijesinha has over 40 years of experience in the fields of commerce, consultancy, training and financial services. With his in-depth experiences in manufacturing, fund management and banks to his credit, Wijesinha has held the positions of CEO and Chairmanin various industries for over 30 yearsand has been on the Boards of several Government and private sector institutions.
Wijesinha has been an advocate of productivity improvement techniques and has a special interest in Japanese Management Techniques which he has been practicing for many years. Further,he has also been credited with introducing several such techniques to Sri Lanka.
Having international experience as well as functioning as a short-term consultant for the International Co-operative Alliance for an assignment in Malaysia, Wijesinha was invited as a keynote speaker for Quality and Productivity related International conferences in India and Pakistan as well as a resource person for the Asian Productivity Organization (APO) programmes in Bangladesh.
With his extensive local and international exposure in the industry, his expertise in banking and finance, management and productivity improvement techniques, the company believes that Wijesinha will bring alliance and better vision into the organization and the country.