---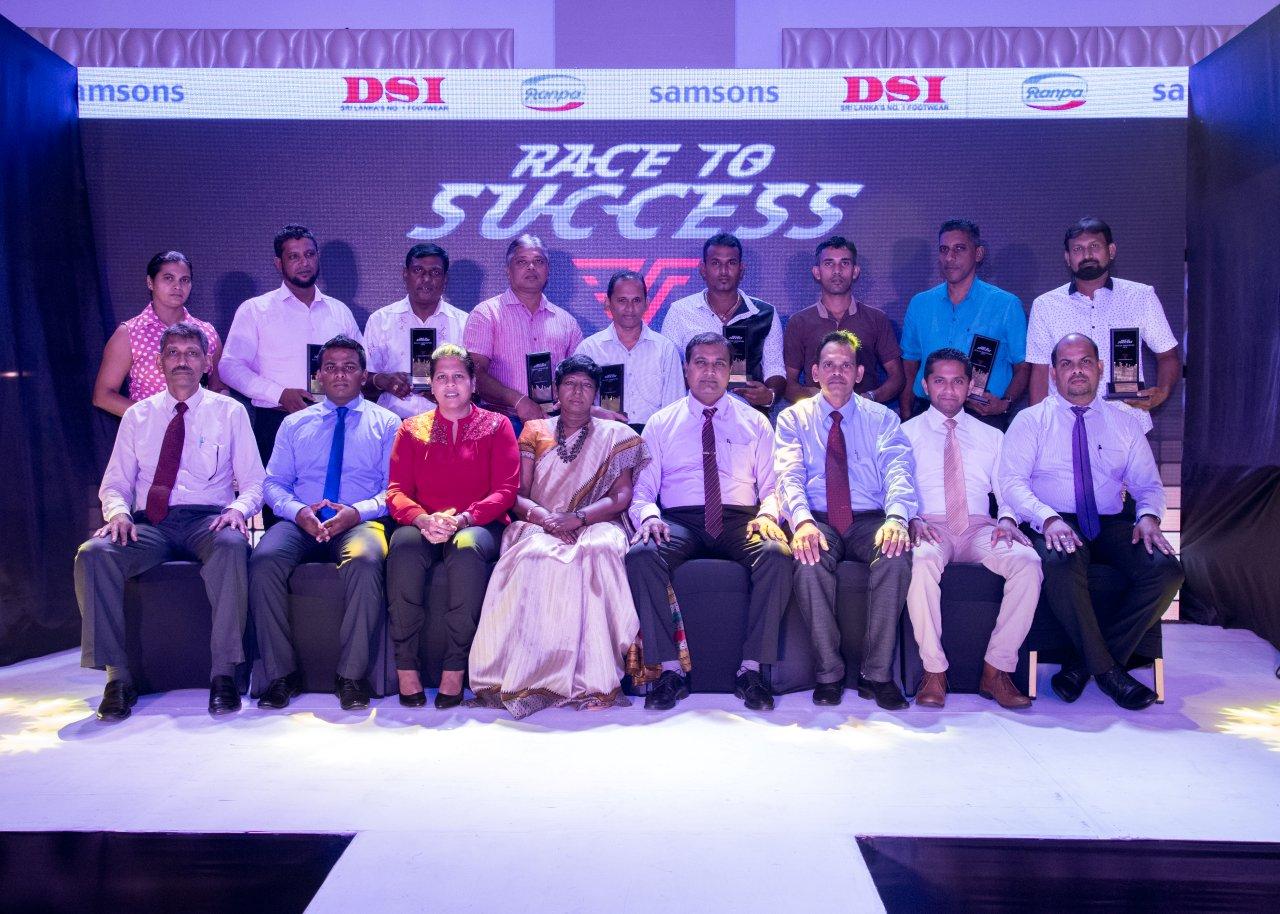 D. Samson & Sons (Pvt) Ltd held its first dealer convention for the year in Puttalam. Titled 'Race to Success', the convention was held on the 26th of May 2016 at the Carolina Beach Hotel, Chilaw with 102 dealers been chosen and esteemed for their services. This dealer convention is but one of a series of conventions being organized all around the country.
The primary objective of the campaign was to recognize and honor the company's business partners in the Puttalam district. As a special highlight, the top 10 dealers from the district were specially recognized with a token of appreciation for their unmatched loyalty. A forum discussion had been organized as a part of the convention in order to address any issues faced by the dealers and to share any other comments and feedback offered by them so as to further strengthen the partnership between DSS and its dealers.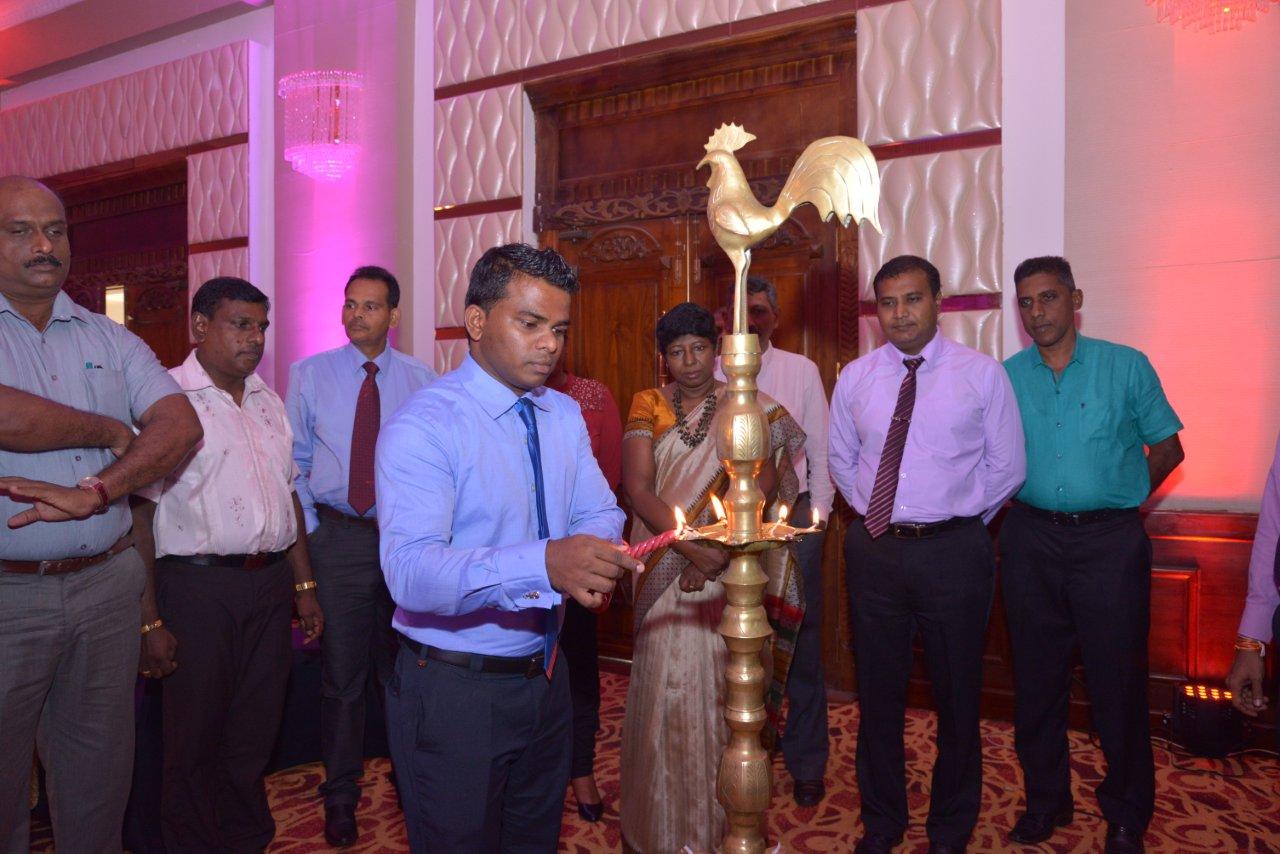 Attending were Director of D.Samson & Sons (Pvt) Ltd, Mrs. Kaushalya Perera, Chief Operating Officer, Mr. RuwanKannangara, members of the senior management, members of the sales and marketing staff as well as some of the organization's business partners.
A special highlight of the event was an entertaining fashion show, which was organized to showcase the new product arrivals in the DSI portfolio. Several products from the fashion show were specially featured to educate the business partners in attendance about the products in order to create a better understanding about the range offered by DSI.
As the main marketing and distribution sector of the DSI Samson Group, D. Samson & Sons (Pvt) Ltd is one of the largest retail networks in the country that provides footwear, accessories and apparel to the local customer. The company is the sole distributor of local footwear brands including, DSI, Ranpa, Samsons, Jessica, Waves, Beat, Supersport and AVI while also serving as the distributor of many international brands such as, Reebok, Puma, Fila, Clarks, Liberty, Umbro, Florsheim, Red Tape, New Balance, Sketches andProline Fitness.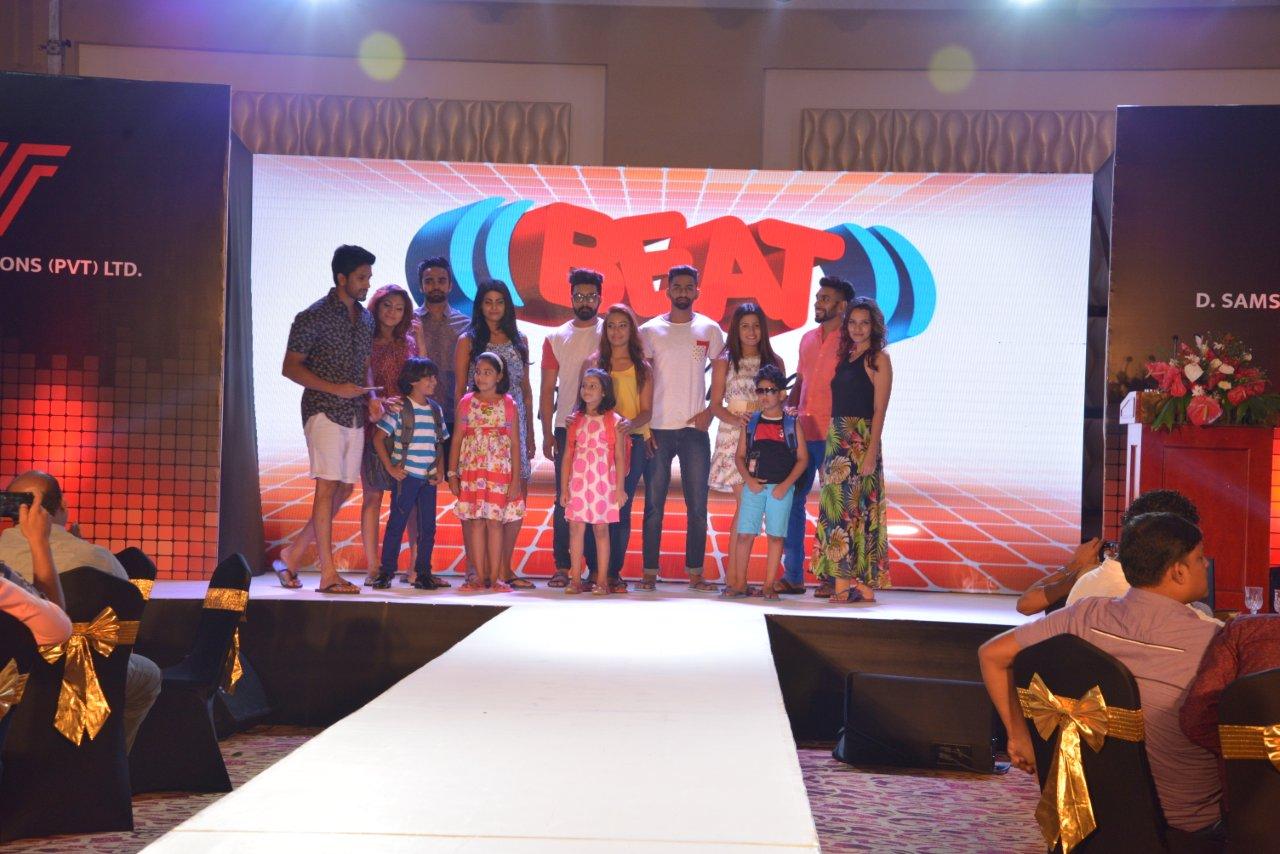 The company's network spans throughout more than 200 company outlets, 4000 dealers and 39 sales representatives throughout the island. The vision of the founder of D. Samson & Sons (Pvt) Ltd is highly utilized in the careful study of the market in order to provide the most demanded products that are specific to that particular area and needs of the customer.