---
There is much more to gain by joining hands with all ethnicities to combat these terrorists. For this, it is indeed necessary that as Sri Lankans we understand our history of prejudice and come together to stand against religious extremism and violence of any kind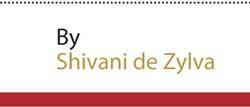 All conflicts stem from one underlying problem that is the distribution of wealth and access to resources. If this is a universal issue, then the Sinhala-Muslim animosity that exists in the Sri Lankan context must also be explainable in terms of wealth and perceptions of wealth. While at a surface level this may seem doubtful, on closer analysis the "inherent"nature of this ethnic divide proves more to do with perceptions of money and wealth and less to do with ethnicity.

Centuries ago, the Muslims came to Sri Lanka as merchants. They were traders, commercial experts, or what we call businessmen. Trading was the purpose with which they travelled and quite naturally trading became their livelihood wherever they settled. The locals on the other hand were people of agriculture and the difference in livelihoods between the Muslims and Sinhalese was a consequence of their circumstances more than anything else. While hundreds of years ago there was an economic gap between the Muslim bourgeoisie and the common Sinhala man, generations of inter-ethnic marriages, the settling of the Moors in Ceylon, and the commercial successes of the Sinhala communities have bridged this disparity. By the 20th century everything had changed.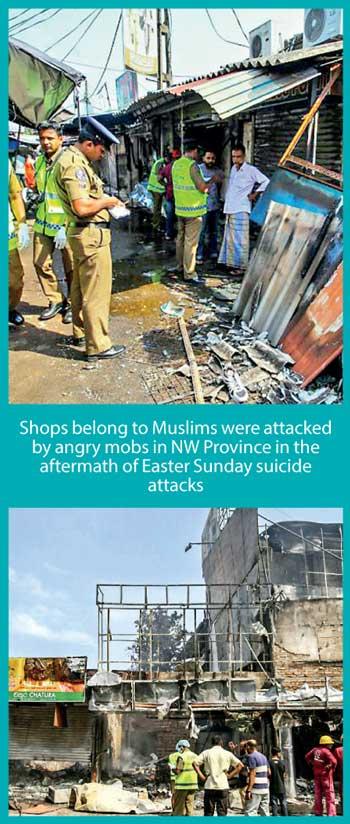 According to a census report in 1911, contrary to the common perception that all Muslims were traders, Ceylon Moors were mainly small farmers cultivating their own land. A mere 21.6% were engaged in commerce while more than 35.5% were engaged in agriculture. (Prof. M. A. Nahuman, Sri Lankan Muslims - Ethnic Identity within Cultural Diversity). It is also not widely known that low levels of education plunged the Muslim community into poverty for many decades after. And yet through the years, the one thing that has remained the same is the perception of the bourgeoisie Muslim who holds crude monopoly over the Sri Lankan economy.

These perceptions were played to and heightened by the Sinhala Buddhist nationalism propagated by venerated historical figures during the late 19th century that was reactionary to colonialism. Yet, in the process of reviving our national conscience, these campaigns preached of a pure and righteous Sinhala Buddhist land. The Muslims too were categorized as hostile outsiders and were portrayed as a ruthless business community exploiting the working-class Sinhalese. These were images and ideals that came down through generations, blending in to the fabric of the Sinhala culture, beliefs, and education. A result of these socio-political complexities sparked the first recorded Sinhala-Muslim riot in 1915.

It did not take long for a class distinction to transform into an ethnic division that would have grave consequences for generations to come. Frustrated working-class communities can be easily manipulated and angered into violence. Areas that saw anti-Muslim violence such as Puttalam in 1976, Galle in 1982, and Mawanalla in 2001, were places where the market was dominated by Muslims who employed Sinhalese workers. (Dr. Farzana Haniffa and Vijay Nagaraj, Towards Recovering Histories of Anti-Muslim Violence in the Context of Sinhala-Muslim Tensions in Sri Lanka). It gave emerging Sinhalese competitors the opportunity and incentive to disrupt Muslim owned businesses.

The illogical campaigns to "Boycott Muslim businesses" and "Support only Sinhala businesses" are rampant even today. They are heightened in intensity during the Sinhala and Tamil New year or other local celebrations. The terrorist attacks in April this year has given a new opportunity to legitimize this campaign. More than patriotism, this is a marketing gimmick. It is a convenient and advantageous ideology for Sinhala business owners who sell their products under the veils of nationalism. This is a strong campaign that comes at the cost of peace.
Hostilities towards the 'exploitative Muslim bourgeoisie' have inflamed into wider ethnic conflict. Being a convenient tool for political advantage, anti-Muslim violence has continued along the same lines for decades. These initiatives that are cloaked in patriotic propaganda have the support of Buddhist clergy who are buttressed by the commercial and political Sinhala bourgeoisie. These vested parties have more to gain from continued ethnic tension than the misguided working-class Sinhalese.

Today the Muslim community is too widely dispersed among the social ranks of Sri Lanka to be broadly categorized into a single field of occupation. Many slums are lined with Muslim families, many businesses are run by Muslim owners, and many working-class citizens of Sri Lanka are Muslims.

While Islamic extremism,that is a global phenomenon, has now penetrated itself into Sri Lanka, senseless communal violence leaves our nation disunited and more vulnerable to these attacks than before. There is much more to gain by joining hands with all ethnicities to combat these terrorists. For this, it is indeed necessary that as Sri Lankans we understand our history of prejudice and come together to stand against religious extremism and violence of any kind.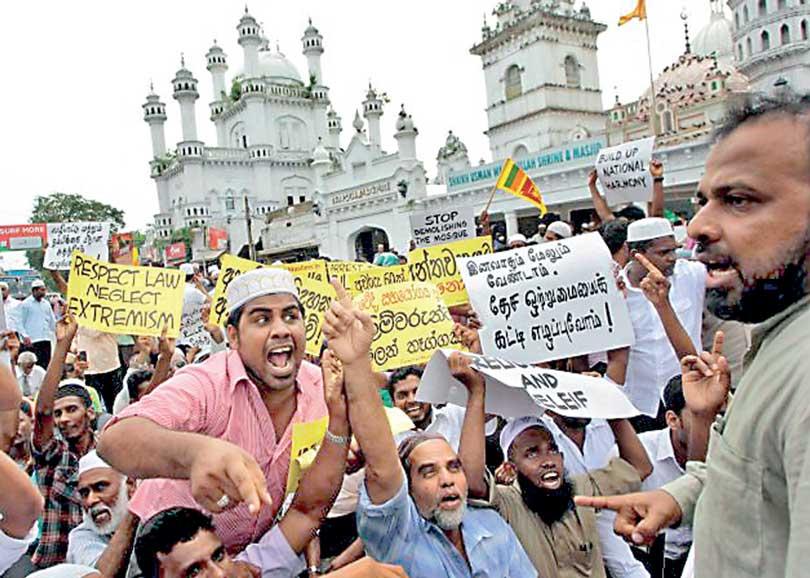 Muslims in a protest demand for inter communal harmony