---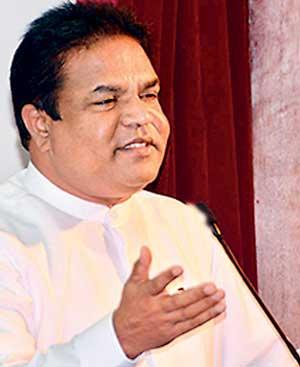 By Chaturanga Samarawickrama
Wheat flour producing companies yesterday agreed to sell a kilo of wheat flour at the previous price from midnight yesterday, the Agriculture Ministry said.

They said the decision was taken following discussions held at the Cost-of-Living Committee meeting last evening and also a request made by the Agriculture Minister P. Harrison. The companies had agreed to revert to the previous selling price per kilo of wheat flour, the ministry said.

However, the companies were requested to present their explanations before the Expenditure Committee within three weeks, for increasing the price of wheat flour without informing the ministry.
The wheat flour companies had earlier decided to increase the price of one kilogram of wheat flour by Rs.5 from Friday (6).
The companies were requested to present their explanations before the Expenditure Committee within three weeks, for increasing the price of wheat flour without informing the ministry