---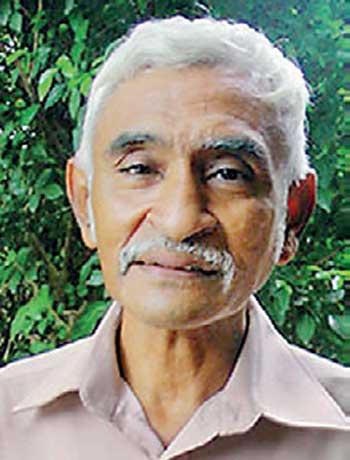 By Sheain Fernandopulle

In relation to the containers of industrial waste lying at the Colombo Port, Lawyer and Environmental Protection Activist Jagath Gunawardena said the United Kingdom (UK) had breached the provision of the Article 4 of the Basel Convention by allowing the waste materials generated in their country to be exported to Sri Lanka without getting the consent of the Sri Lankan Government.

Article 4 of the Basel Convention underlines that parties exercising their right to prohibit the import of hazardous wastes or other wastes for disposal shall inform the other Parties of their decision pursuant. It highlights that parties shall prohibit or shall not permit the export of hazardous wastes and other wastes if the State of import does not consent in writing to the specific import, in the case where that State of import has not prohibited the import of such wastes.

Mr. Gunawardena said the UK had not obtained permission from the Sri Lankan Government when exporting these hazardous items. "It was difficult to say as to what should have been the actual purpose of the relevant companies in importing these hazardous items. However, according to the preliminary investigation, it can be said it is waste that has been exported by UK to Sri Lanka," Mr Gunawardena said.

When asked who should be blamed with regard to the whole scenario, he said the UK should be blamed first and the second and the third responsibility lie with the relevant companies and the Government organs respectively. Nevertheless, he said none of the laws in Sri Lanka permitted the import of any waste from other countries. Meanwhile, the Central Environmental Authority (CEA) said they would take legal action against those who imported the containers of industrial waste without the proper licence. It said Hayleys Free Zone Ltd., ETL Colombo (Pvt) Limited and Ceylon Metal Processing Corporation (Pvt) Ltd, were responsible for the importing, reprocessing and re-exporting the consignment of industrial waste. "These companies had not obtained either the Environmental Protection Licence or the Hazardous Waste Management Licence from the CEA for such imports," it said.
These companies had not obtained either the Environmental Protection Licence or the Hazardous Waste Management Licence from the CEA for such imports