---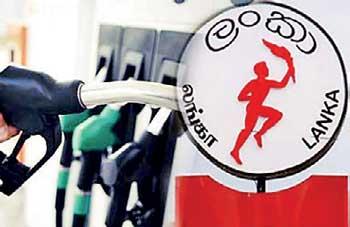 By Dayaseeli Liyanage
The Minister of Power and Energy, Mahinda Amaraweera and the State Minister Rohitha Abeygunawardena have received complaints that a plan to customize the Main Board of fuel dispensers illegally in a discreet manner has been carried out.

This complaint has been made by a group of employees at the Ceylon Petroleum Corporation (CPC).

According to the complaint, workers had been employed by certain fuel stations at night to illegally customize the Main Board of fuel dispensers in order to be able to swindle fuel being issued to consumers.

If any change is to be made to the software used in fuel dispensers, the approvals of the Technical Evaluation Committee, the Procurement Committee and the Chairperson of the Corporation should be obtained.

It is alleged that customization has been carried out discreetly by certain fuel station owners sans any such approvals.