---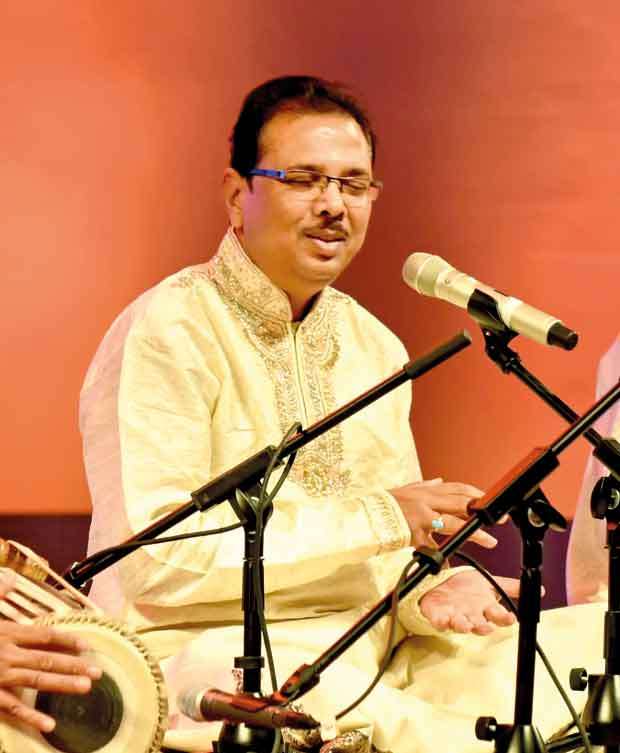 The Swami Vivekananda Cultural Centre (Indian Cultural Centre) at the High Commission of India, Colombo will host an evening of Hindustani Classical and Semi classical music concert by Dr. Asit Roy and by Dr. Podminee Dey from the Dept of Music, University of Rajshahi, Bangladesh accompanied by tanpura by Ms.Shila Dutta from India at 6.00 pm on January 8 at the SVCC auditorium located at 16/2, Gregory's Road, Colombo 07.
Dr. Asit Roy, born into a musical family in Bangladesh, took rigorous training in different aspects of Classical music from stalwarts in both India and Bangladesh. Being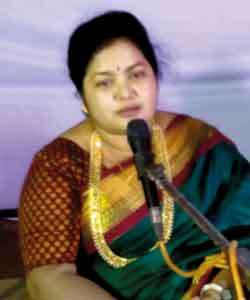 awarded with the Bachelor's and Master's Degree in Classical Vocal music from the Rabindra Bharati University, Kolkata, Dr. Roy also got his Ph.D. Degree in 2002 from the same renowned University in India as an ICCR scholar.
Presently he is teaching as a professor of the Department of Music of Rajshahi University in Bangladesh. He has performed widely at national and international level such as the First International Music Conference in Dhaka organized by UNESCO, South Asian Youth Friendship camp in Hyderabad, Ramkrishna Mission Institute of Culture in Kolkata, Department of Vocal Music, Rabindra Bharati University, Kolkata, Nazrulmancha, Tripura and many more.
Dr. Podminee Dey born to a musical family in Tangail in Bangladesh, took her Honours and Masters Degrees in Bengali Song from the Rabindra Bharati University, Kolkata. As a Research scholar of I.C.C.R she was conferred with the Ph.D. Degree in 2007 from Visva Bharati University, Shantiniketan. Podminee has been teaching in the Department of music of the Rajshahi University since 2006 and presently serving as the Chairman of the Department of Music. Dr. Dey has been performing Nazrul Geeti and Adhunik Gaan for almost three decades in Bangladesh Television, Radio and other leading electronic media. An audio CD of Bengali songs named, `Tumi je Amaar' has been published from Sangeeta, Dhaka, Bangladesh in 2005 to her credit.
All are cordially invited to the concert. Entry free. Seating on a first come first serve.
---
For further details please contact the Swami Vivekananda Cultural Centre (ICC) on telephone No: 2684698
---
6.00 pm on January 8 at the SVCC auditorium located at 16/2, Gregory's Road, Colombo 07
---