---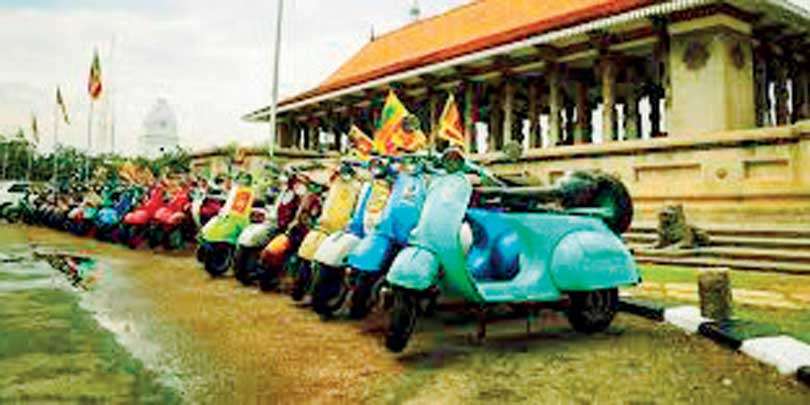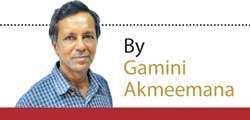 The Ceylon Scooter Club (CSC) usually has its annual parade and general meeting on the fourth of February. This time, they were held on February 10 instead, with a colourful scooter parade at Galle Face, Colombo.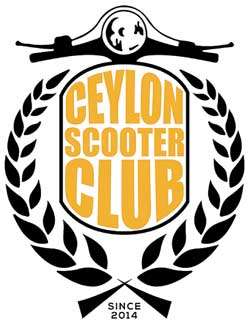 Meeting near the Light House Hotel at 6.30 a.m., the scooter enthusiasts rode their multi-coloured machines (mostly Italian Vespas and Indian Bajajs) along Galle Road to the Wurth Company headquarters in Kottawa. Wurth is currently the sponsor of club events.

The club, founded just five years ago by four scooter enthusiasts who met on Facebook, has grown to be a very professional outfit with more than 150 members. Apart from the parade and AGM in February, it has in its calendar an annual two-day trip and a charity event. Last year, an electrical generator and provisions were offered by members to the inhabitants of Galamuduna Gama -- a remote village in the Badulla District.

CSC can justifiably be called as one of the most efficient and enthusiastic among motoring clubs in the country, four or two-wheeled, and one can only wish it further success. The club offers its members many facilities including help in case of a breakdown, and has been instrumental in creating a trendy image for classic scooters in Sri Lanka. Those interested may visit its website or contact them via Facebook.