---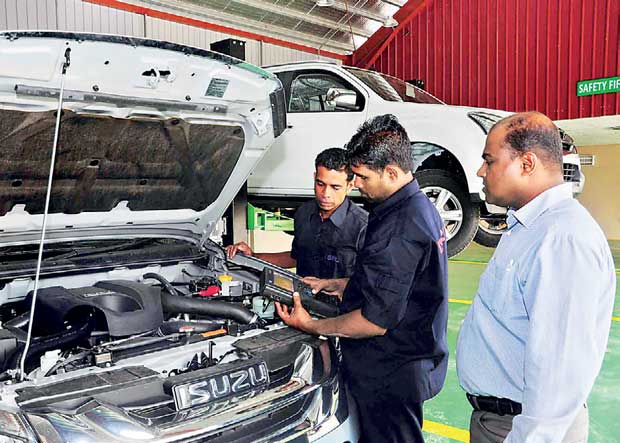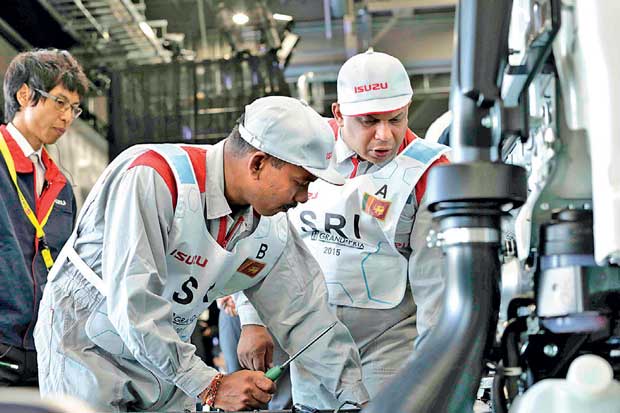 Sathosa Motors PLC (SML) announced the launch of a valuable new extended warranty offer for Isuzu vehicle owners in Sri Lanka.
Through the new offer, owners of Isuzu vehicles will be given the option of either a 2-year warranty period or a warranty on the first 100,000 km for Isuzu trucks or the first 150,000km for Isuzu D-MAX and MU-X vehicles, as compared to the regular warranty period of one year.
The new warranty is aimed at further enhancing value for SML customers and allowing them to run their vehicles secure with the knowledge that they are guaranteed repairs or replacements whenever and wherever they require it.
Additionally, SML also announced that it would also be providing its customers with 24-hour road-side assistance with a view to further enhance the reliability of its service offering. Established in 1962 when the company first secured its franchise rights for the Isuzu brand in Sri Lanka, SML has since grown in size and stature and stands as one of the most trusted suppliers of Isuzu vehicles and spare parts in the Sri Lankan
market today.
As the sole authorized agent of Isuzu vehicles in the country, SML was quickly able to secure the dominant market share in light and medium commercial trucks in Sri Lanka. Since then, the Isuzu brand of commercial vehicles have become a vital component of the Sri Lankan economy, helping to power industries and enterprises for well over half a century.
In addition to its popular range of Isuzu trucks for commercial transportation, SML is also making steady inroads into the passenger automotive market through its more recent diversifications; namely in the form of its powerful range of MU-X SUV & D-Max Cabs, as well as its versatile range of luxury buses.