---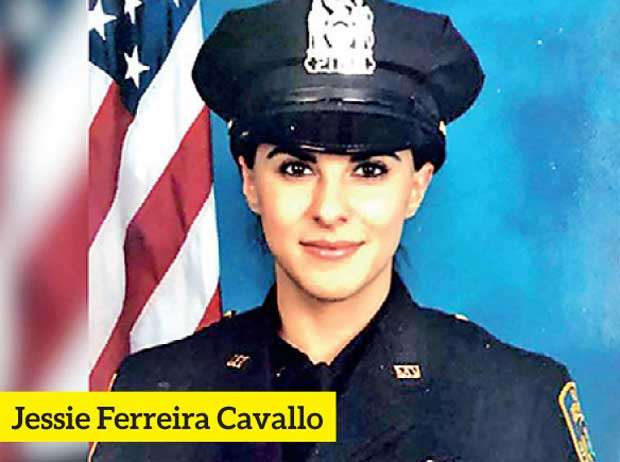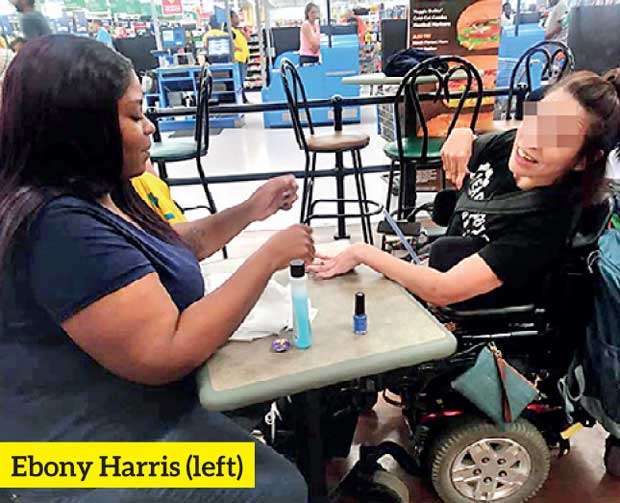 Officer Jessie Ferreira Cavallo risked her life to rescue a boy she watched jump off a highway overpass. A second woman officer who saw the incident has stopped to give CPR to the unconscious boy and strapped on a neck brace. He was then rushed to hospital and was treated for broken bones.
When a Walmart cashier Ebony Harris saw a customer get turned away from the store's nail salon, she took matters into her own hands. According to reports Harris has said that she watched the nail salon, located next door, refuse to do the woman's nails because her hands shake quite a bit due to cerebral palsy. So, she in turn decided to make this customer's day a special one.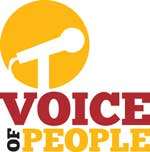 Source : Internet
The Mirror For Hope asked some well-known faces about things that make them happy, or why the media should focus on positive news happening around them :
---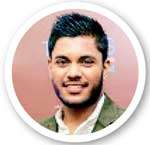 It's great that the Daily Mirror has come forward with this new unique idea creating a platform for people to share ideas about positive stories that happen around them. At a time when people go behind various possessions not knowing from where to find true happiness, I think it's timely for such details to be shared especially to discover from where one could discover inner happiness and peace."


– Joel Fabian Outschoorn, News anchor and TV host
---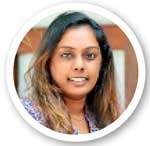 "I am happy to see the growing movement of Sri Lankans who are committed to mindful living. This includes social entrepreneurs working to address social and environmental problems, responsible business leaders who choose to prioritize people and planet over short term profits, and the artists and storytellers who inspire us and help us envision a better world. It also includes the broader community of people making changes in their day to day lives: refusing plastic straws, plastic bottles and plastic bags, planting trees and home gardens, reducing waste and recycling, volunteering and contributing to causes they care about, asking where products came from, and supporting businesses that share their values. I am happy and proud that Sri Lanka is in the top 10 in the Global Giving Index."


– Achala Samaradiwakara, Founder – Good Market
---
We are on the lookout for positive and happy news, however remote it may be. Share your happy stories that you encounter in your everyday life. Not only will it make you smile, but it's a pleasant change from all the negative going on around us. Share a good deed that you have done for someone else. You will put a smile on someone's face and also be an influence on others to follow your example.
Send in your entries to:
Mirror for Hope, C/O The Daily Mirror
No. 8. Hunupitiya Cross Road, Colombo 2.
Or email to : mirrorforhope@gmail.com
Compiled by
Lishanthi Wijewardene, Catherine Douglas,
Kalani Kumarasinghe and Kamanthi Wickramasinghe