---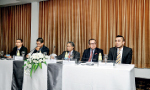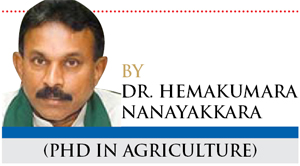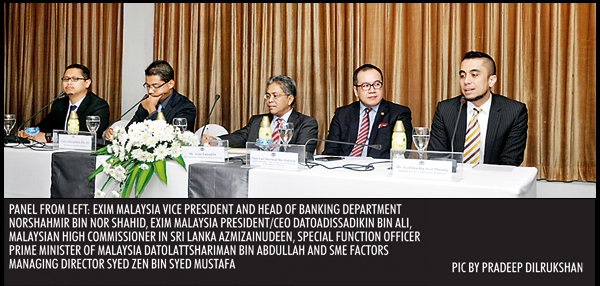 n independent study carried out by a leading energy consultant with international repute shows that the recently announced electricity tariff reduction is reflective through the reduction in cost of production and thus, could not completely attribute to merely a politically-motivated election goody as claimed by many.

According to a study carried out by Dr. Tilak Siyambalapitiya, the total cost of producing a unit of electricity is estimated to have come down by 22 percent for the second half of 2014 in comparison to its first half (See table).

On September 16, President Mahinda Rajapaksa announced the reduction of electricity tariffs by 25 percent soon after the commissioning of the second and third stages of the coal-powered Norochcholai power plant.

"In 2014, (costs) for the first half as published by the Public Utilities Commission of Sri Lanka (the shadow regulator) and also my estimates for the second half of this year tell me that the cost between the first half and the second half is 22 percent lower.

So, the announcement you heard of the 25 percent electricity tariff reduction is almost there," he said.

Speaking at a public seminar on natural gas in Sri Lanka and optimizing its economic utility organised by the economic think tank The Pathfinder Foundation, Dr. Siyambalapitiya attributed the reduction in cost purely to the cheaper coal power.

Hence, the additional 600MW coal power plugged into the national grid in September has pulled down the energy cost of producing a unit of electricity from Rs.12.47 to Rs.10.41.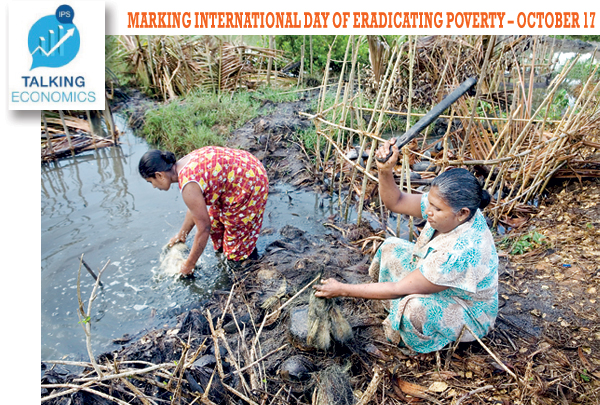 As a result, the total cost of producing a kWh is estimated to have come down from Rs.20.83 to Rs.16.25.

"If not for coal, we would not have had even the politically determined 25 percent price reduction," he remarked.

Currently, coal comprised the lion's share – 40 percent – of Sri Lanka's energy mix and is expected to increase up to 65 percent in a decade's time with the commissioning of the Sampur coal power plant.

By 2020, Sri Lanka's energy mix is expected to comprise of 65 percent of coal, 20 percent of hydro, 10 percent of renewable and 5 percent of oil.

Further speaking, Dr. Siyambalapitiya, who is also the Managing Director of Resource Management Associates Private Limited, an energy sector consultancy, opined that Sri Lanka is not too far away from moving in to a market-based pricing model for its energy products, given the energy prices – both globally and locally – trending downwards.

"Renewable (energy) is also coming down in prices; our estimate for wind power generation is now Rs.12.0/kWh from Mannar. As you saw the numbers, they are now coming very close. We are now very close to establish a competitive market for electricity production.

Administered prices or the centrally-planned generating systems perhaps are way out," he said.

He said the lowest Sri Lanka could go in terms of generation cost is Rs.7.13/kWh with hydro and coal and the total production cost at Rs.13.77/kWh the lowest.