---
New air traffic control tower to be built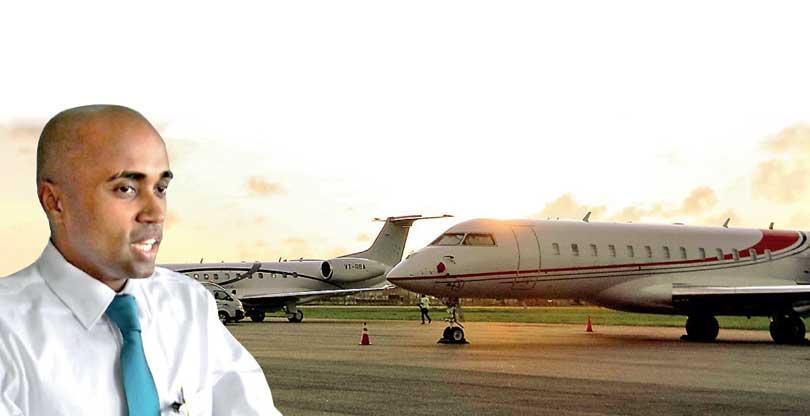 By Rekha Tharangani Fonseka

Colombo Airport- Ratmalana which is considered as the oldest international airport in the country has covered about 28, 000 flights in the last year and the country which obtained highest flight service was India, Chief Airport Manager - Colombo Airport, Ratmalana, Aruna Rajapaksha said.

He said the airport was used by trainer aircraft, international business flights, local passenger flights and air force craft.
Moreover, he said four companies in Sri Lanka obtained constant flight services from the airport.

Mr. Rajapaksha said that a plot of land which was used as an army camp during the time of war has been allocated for the Ratmalana Airport and this land is being used as hangar. Furthermore, he said parking space would be given to airline companies under a tender basis.
In addition, Mr. Rajapaksa said it has been proposed to build a new air traffic control tower and the airport is to be developed with ultra modern facilities in the future.