---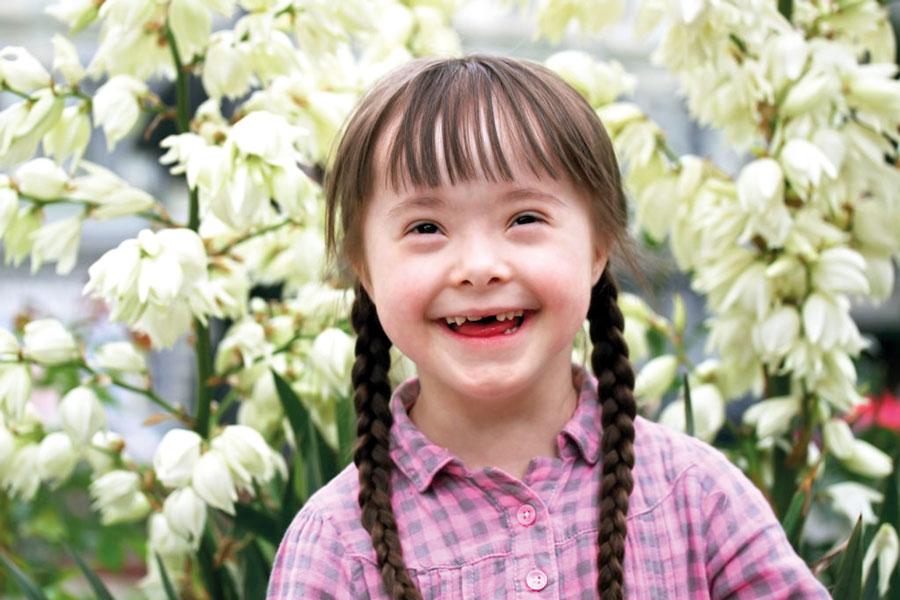 World Down Syndrome Day is celebrated annually on March 21; a day to remind society that, "no one will be left behind." Segregating children and adults with down syndrome based on facial features alone is still the norm today. Denying them an equal opportunity to succeed and pursue their dreams is the sad reality.
However with the right attitude, wholesome awareness and optimism, we can ensure that even those with such different abilities may be rightfully integrated into society.

Advocating a positive approach and educating the Health Capsule about the nature of Down syndrome, is Paediatric Neurologist Dr. Pyara Ratnayake of the Lady Ridgeway Children's Hospital.

Definition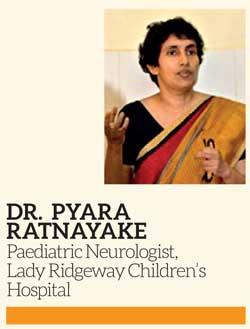 "Down Syndrome is a syndrome where you have a particular problem with your genes. We have chromosomes in our body. Here, problems arise in the Chromosome 21. By far the commonest problem is finding an extra copy of that chromosome," Dr. Ratnayake expressed.

Depending on the type of genetic defect, certain forms of the syndrome exist; some milder than others.

Translocation Down Syndrome for example might reveal a high chance of recurrence. Here one of the 21 chromosomes attaches itself to another chromosome instead of being separate.

'Mosaicism' is a milder type, where not all cells are affected.

What is common in all these types is that an extra 21 chromosome is found.

Cause
According to Dr. Ratnayake, the risks of down syndrome is linked with late maternal age. As you grow older, your baby's chances of having DS also rises. Hence, if your child already has DS, the risk of another child inheriting it is high. Of course genetic testing exists, where such defects may be identified when the foetus is at its initial stages of growth.

"Depending on the genetic dysfunction, doctors would be able to predict the risk of recurrence." Dr. Ratnayake added.

Effects of DS
The complications experienced by Down syndrome patients are multi-faceted.

Medical Aspect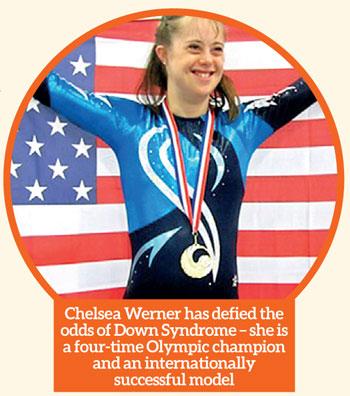 Dr. Ratnayake stressed that in the face of a list of probable medical challenges, routine screening is extremely important. Regular medical follow ups are crucial and will detect these conditions before they become problems.

Down syndrome patients face higher risks of encountering dysfunctional thyroid glands, which if left undetected in any child will affect development. Such issues may be present at birth or may emerge later.

Heart defects that may or may not need surgical corrections could also be possible.

Problems in vision and hearing are other risks. Children with down syndrome are prone to infections, especially in the ear.

Dental problems, sleep problems and blood disorders are other associated risks.

Neurologically, epileptic seizures may also be experienced.

"If parents observe anything strange happening; if the child has a problem with breathing which can be due to the heart or blood problems or due to a compression on the spinal cord, then you need to consult a proper, qualified doctor who will be able to elicit all the problems that the child might have," Dr. Ratnayake insisted.
Developmental aspect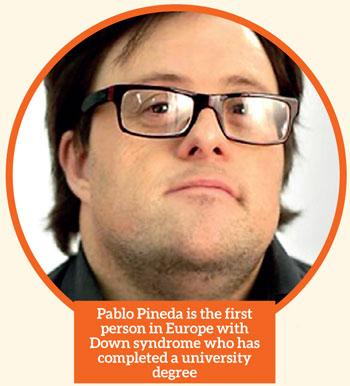 Developmental problems are commonly experienced by all patients, but at varying degrees. Some may experience more serious delays than others in walking, talking etc. Babies with this condition will still reach their life's milestones, just later than other children.

"Their developmental trajectory or pathway may be different from other children. However it has been very well shown that if they go into supportive therapy from the very beginning, even these problems can be minimised," Dr. Ratnayake stressed.

She continued that learning difficulties are common, but there are also special people who have battled these challenges and even graduated from universities.
Despite the common perception of the syndrome as a hopeless case, 'early intervention' makes a substantial difference. Many real life examples have dissolved the pessimism associated with the syndrome and proved that their disability did not define their lives.

Meghan McCormick for example was the first DS adult to graduate with honours from a technical college.

And Spain's Angela Bachiller holds the honour of being the world's first DS woman to 'hold office.'

Award winning actor Pablo Pineda and world famous model Madeline Stuart are other examples of DS patients who are changing the world in their own ways.
Intervention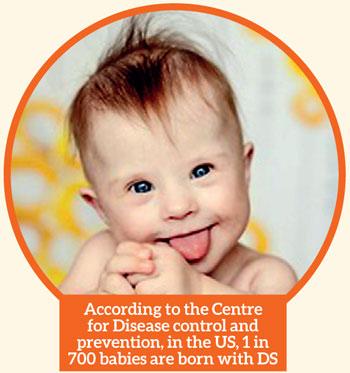 There are activities that promote development. These mainly focus on motor development which is basically learning to use your muscles to make movements, and cognitive development which involves thought processing, problem solving, remembering etc.

The development of both these areas go hand in hand.

As parents and guides, even the simplest tasks like below would be helpful in terms of intervention.
Good interactions
Early introduction to story telling
Playing with the child in a manner that requires his/her attention and focus
Opportunities to explore and interact positively with the environment
Constant support and positive feedback
Realistic goals should be set without undermining their potential
Opportunities for leadership, decision making and problem solving
The use of these methods can make the difference in their growth and progression. Nurturing care is a must for every child, but victims of DS demand it especially.

Challenges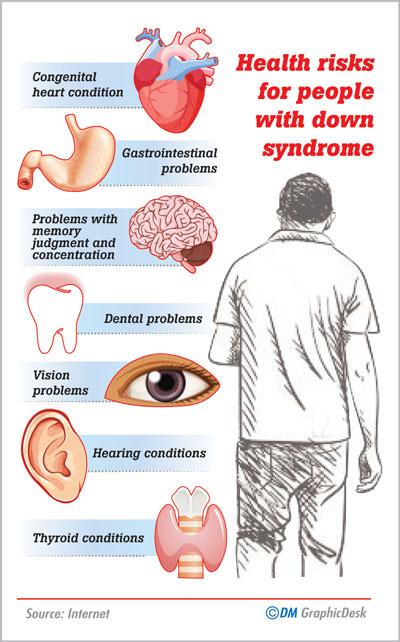 Apart from the medical hurdles these children must face, their experiences within their learning environment among teachers and peers are extremely impactful.
It is rare that children with DS find complete acceptance, and understanding in schools. They are often cornered, bullied and labelled as different, incapable and queer.

"One of the major stakeholders in a child's development is the school. Parents and doctors are looking after the child, but the child's well-being is affected to a great extent by what the school does."

Children with DS most often possess special skills. Their strengths may lie aesthetically, musically, in an area yet undiscovered. It is important that by careful observation and extra attention, such skills are identified and advanced.

It is evident that it is the responsibility of the entire society to encourage, support and uplift those who are differently abled, so that they too can pursue their hearts' desires.