---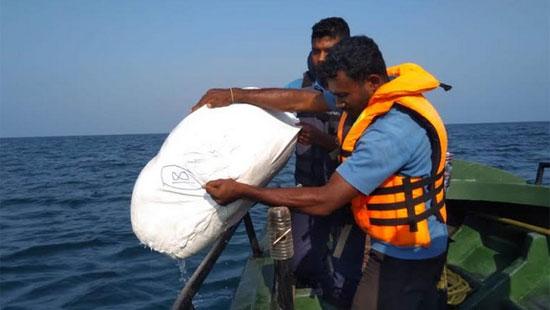 The Navy recovered a stock of 1,232 kg of beedi leaves, floating in the sea off the Udappuwa Coast in Chilaw, yesterday, the Navy said.
The stock of beedi leaves, which is believed to have been smuggled from India, had been packed in 35 parcels. Navy suspect that the smugglers had dumped the beedi leaves parcels into the sea in order to smuggle into the country in an illegal manner.
According to the navy, more than 7,000 kg of beedi leaves had been recovered in this year so far.