---
While stressing that Hayleys Free Zone Limited (HFZ) had no connection to the 102 containers lying at the Port of Colombo, Hayleys Advantis Limited Managing Director Ruwan Waidyaratne said out of the 130 container loads of used mattresses currently stored at HFZ yard premises, the company had processed and re-exported 29 containers up to now.
Addressing a news briefing, he said with regard to the 130 container loads of used mattresses, the company clarified that these mattresses were imported by Ceylon Metal Processing Corporation (Pvt) Limited which was the actual owner of the cargo.
"Hayleys Free Zone is a legal entity established under the Commercial Hub Regulation Act No.1 of 2013 and operates as an offshore location to provide logistics services to global clients, predominantly with the aim of offering storage and value added services for re-export as done in other free zones across the globe," he said.
HFZ entered into an agreement with freight forwarder ETL Colombo (Pvt) Limited that was appointed by Ceylon Metal Processing Corporation (Pvt) Limited for the purpose of processing and re-exporting the mattresses in question.
The said cargo was consigned to HFZ by ETL Colombo (Pvt) Limited as per the Hub Regulation where it states any cargo arriving at the free zone premises must be consigned to the free zone operator.
Although CUSDEC states the consignee as Hayleys Free Zone Limited, the company stated that it had no legal entitlement to the cargo and was not the owner or the importer of these used mattresses, as clearly shown in the commercial invoice.
The company further said the cargo in question was accepted to the HFZ yard after scrutinising the documents which stated that the 130 containers were non-hazardous cargo.
In terms of processing, HFZ has been providing services to dismantle the mattresses and separate fabric, sponge, felt and steel, thereafter packing each of them into separate containers for re-export as per the requirement of Ceylon Metals. In light of the current situation, HFZ revealed that it had taken a decision to processes these mattresses and re-export them expeditiously at the cost of the company.
The company also stated that it would work closely with the Central Environment Authority (CEA) to ensure the mattresses lying at the HFZ yard did not pose any risk to the environment.
However, CEA had ordered HFZ, also known as Advantis, which had imported several containers of industrial waste to be exported to the country of origin with immediate effect.
It also directed the company to take immediate steps to prevent any liquid or other effluent liable to pollute the environment.
The import of waste material is banned without the consent of the relevant country on the basis that Sri Lanka is a signatory to the Basel Convention. This container has been imported by HFZ located in the Katunayake Export Processing Zone No.4 under the approval of Sri Lanka Board of Investment.
Director of the Chemicals and Hazardous Waste Management Unit of the Waste Management Division, Ajith Weerasundara said the containers contained hospital beds, mattresses, carpets, plastic and items like polythene, larvae, dead plants, fungi and bird feathers. (Sheain Fernandopulle)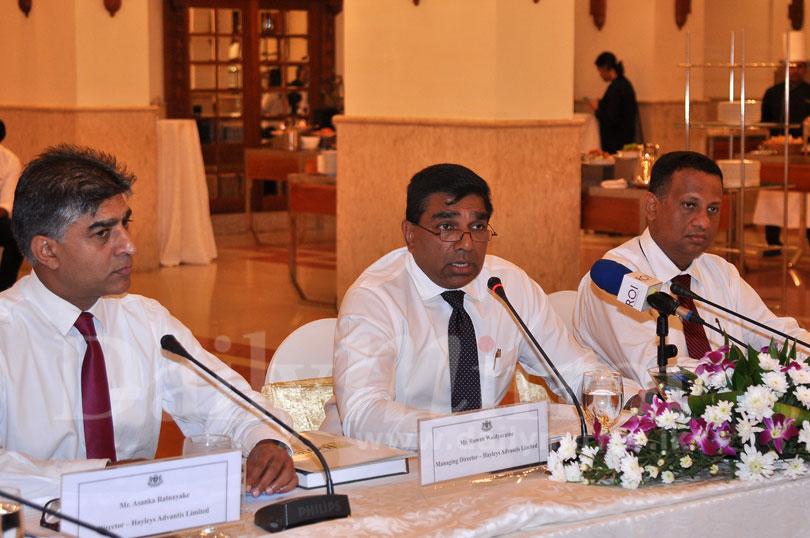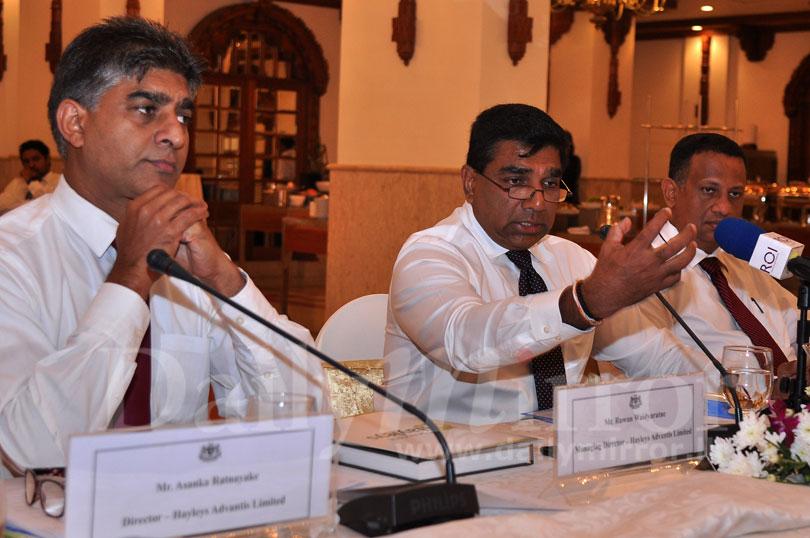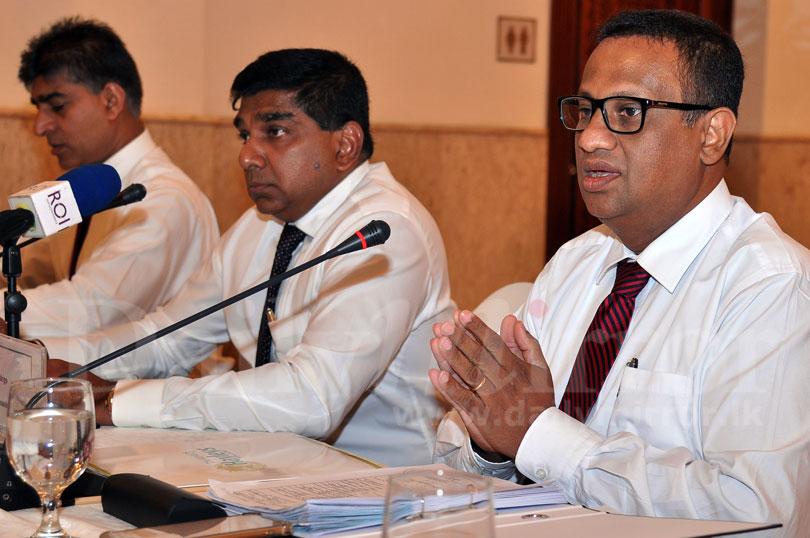 Pix by Nisal Baduge