---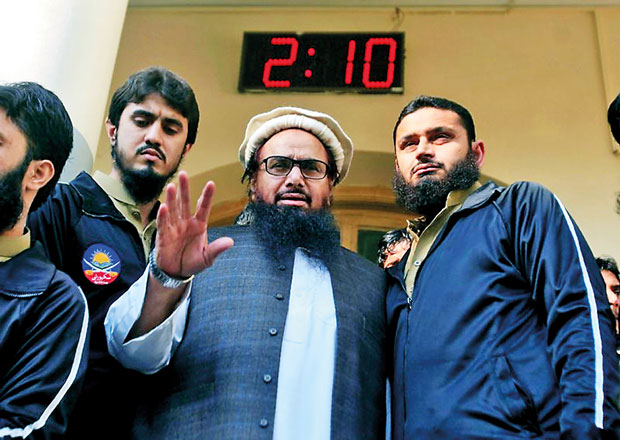 (c) 2017, Bloomberg · Kamran Haider, Iain Marlow ·Nov 26, 2017 - The U.S. escalated its criticism of Pakistan's decision to set free the alleged mastermind of the deadly 2008 attacks in Mumbai, with the White House warning that the move may damage bilateral relations.

Hafiz Saeed, who allegedly planned attacks which left 164 people dead, had been detained at his house in Lahore without charges since January. A Pakistan High Court had ordered his release, and police withdrew from the home after midnight Friday, his spokesman Habibullah Qamar said in a text message. Given that, Saeed's release "sends a deeply troubling message about Pakistan's commitment to combating international terrorism and belies Pakistani claims that it will not provide sanctuary for terrorists on its soil," the White House said in an emailed statement on Saturday.

If Pakistan doesn't detain and charge Saeed, "its inaction will have repercussions for bilateral relations and for Pakistan's global reputation," the White House said in its statement. "The release of Saeed is a step in the wrong direction."

U.S. President Donald Trump has demanded that Pakistani leaders take tougher action against terrorists.