---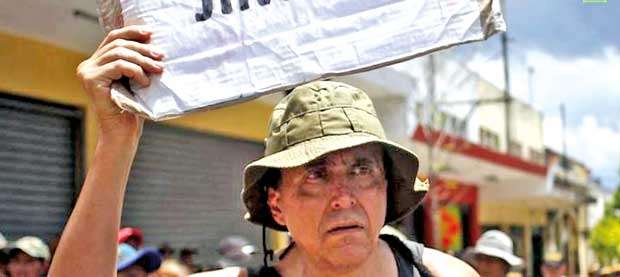 Guatemala City (dpa), Sep 17, 2018 - Guatemala's Constitutional Court on Sunday ordered the government to allow entry to the country for a UN corruption investigator who had been banned by President Jimmy Morales.

At a press conference, the court's judges said their unanimous decision was based on the 2006 agreement which created the UN's International Commission against Impunity in Guatemala (CICIG).

Morales banned CICIG head Ivan Velasquez, who launched a corruption investigation into the president last year, from entering the country on September 4, citing security concerns.

Days earlier, the president had announced that he had decided not to extend CICIG's mandate, which is due to expire on September 3, 2019.
Weeks before that, Velasquez and the public prosecutors' office had demanded that Morales' immunity from prosecution be lifted due to alleged illegal campaign financing.

CICIG has claimed that the source of some 600,000 dollars of Morales' 2015 election funding is unknown.

The country's human rights ombudsman, Jordan Rodas, said Sunday's ruling was "excellent news for Guatemalan justice."

"Welcome commissioner Ivan Velasquez, [who will] continue the fight against corruption and impunity from Guatemala," he wrote on Twitter.
The government indicated it had not yet received a copy of the ruling and did not issue an immediate response.