---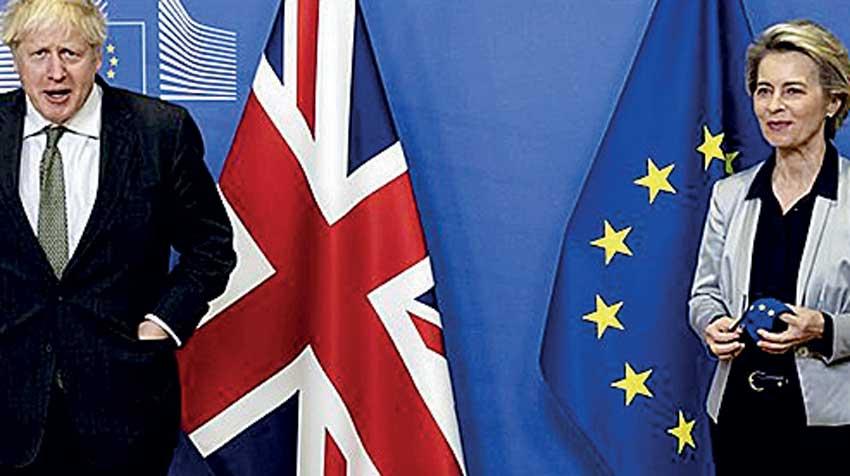 British Prime Minister Boris Johnson and European Commission President Ursula von der Leyen have decided on Sunday as a deadline for a decision over their severely jammed trade talks.

In a statement sent to reporters minutes after Johnson was pictured leaving the EU Commission's headquarters in Brussels, a senior Number 10 source said the pair had a "frank discussion" but significant obstacles remain in the negotiations.

"Very large gaps remain between the two sides and it is still unclear whether these can be bridged," the source said.

The two leaders "agreed to further discussions over the next few days between their negotiating teams. The PM does not want to leave any route to a possible deal untested."

By Sunday "a firm decision" about the future of the talks should be taken, the statement continued.

Shortly afterwards, von der Leyen said in a statement the pair had a "lively and interesting discussion", adding: "We gained a clear understanding of each others' positions. They remain far apart."

Britain and the European Union are running out of time to reach an agreement that would cover terms of trade, but also police and justice co-operation and social security arrangements, to name a few issues.

If there is no deal in place by this deadline, the harshest of tariffs and cumbersome custom checks would be reimposed, wreaking economic havoc.
Brussels (dpa)