---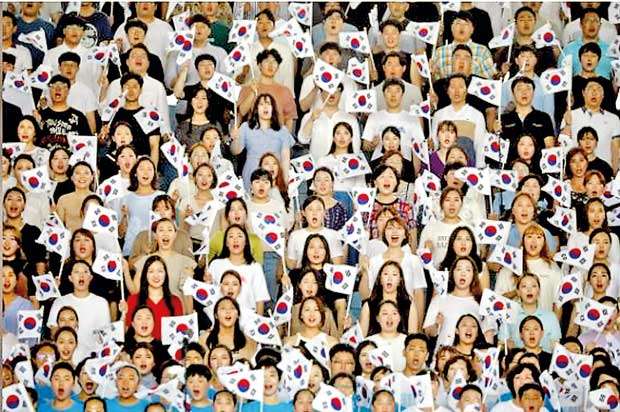 SEOUL (Reuters), AUGUST 15, 2018-
A third summit of Korean leaders planned for next month will be a further step toward denuclearization of the peninsula and a peace treaty to end the Korean War, South Korea's President Moon Jae-in said on Wednesday.

North Korean leader Kim Jong Un vowed to work toward denuclearization at a landmark summit in Singapore with US President Donald Trump in June, but the two countries have since struggled to agree on how to reach that goal.

Advancement in ties between North and South Korea is the "driving force" behind denuclearisation, Moon said in a speech, lauding Monday's pact for next month's summit in Pyongyang, the North's capital.

The two leaders will "take an audacious step to proceed toward the declaration of an end to the Korean War and the signing of a peace treaty as well as the complete denuclearization of the Korean peninsula," Moon added.

The neighbours remain technically in a state of war since the Korean War of 1950 to 1953 ended in a truce rather than a peace treaty.