---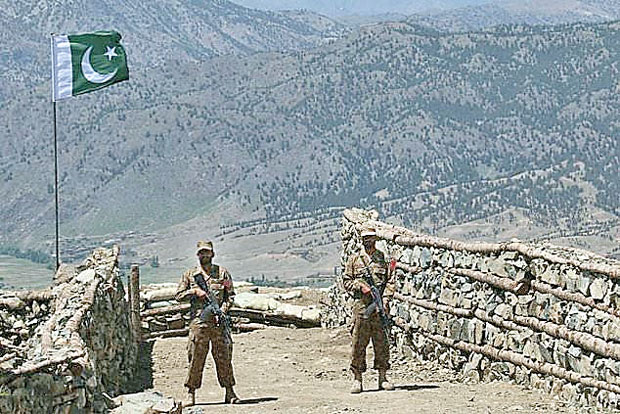 DAILY MAIL, 12 September, 2017-Pakistan has not received specific requests from the US to target alleged militant sanctuaries, Prime Minister Shahid Khaqan Abbasi said Tuesday, as he vowed to tighten security along the border with Afghanistan.

The premier's remarks come weeks after President Donald Trump lambasted Pakistan during a speech outlining US policy on Afghanistan, accusing Islamabad of hosting safe havens for insurgents who cross the border to attack Afghan and NATO forces.

During a press conference Abbasi denied the accusations that Pakistan supported militants groups as he batted away suggestions that Trump's comments would upend relations between the Cold War allies.

"We don't think the Pakistani-US relationship will be defined by Afghanistan," the prime minister told reporters in Islamabad.

"This relationship is 70 years old and cannot be redefined by one issue or it should not be redefined by one issue."
CAP: