---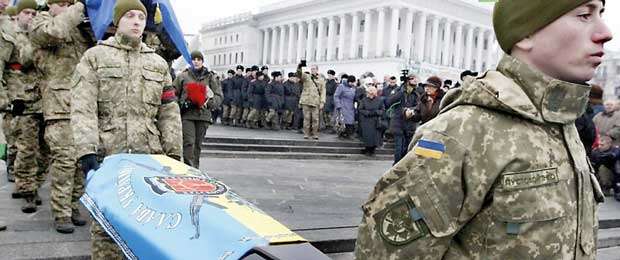 Berlin (dpa),Jun 12 2018- Moscow and Kiev have agreed to several measures to de-escalate the conflict in eastern Ukraine, German Foreign Minister Heiko Maas said Monday after talks in Berlin, but a breakthrough remained elusive.

All sides had renewed their commitment to an ongoing ceasefire, Maas said, adding however, "We know that there have been issues in the past with the implementation of these commitments." The 2015 Minsk agreement on the conflict, which included a ceasefire, has been largely disregarded.
Twenty-five civilians have been killed in the first five months of the year alone. The Berlin talks marked the first time that the foreign ministers of Ukraine and Russia have met in the so-called Normandy format, which includes their counterparts from France and Germany, since February 2017.