---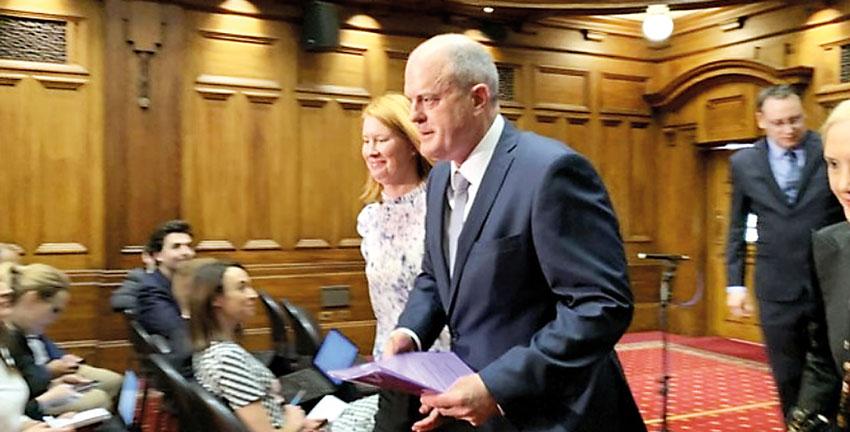 Wellington (dpa) 14 July - New Zealand's opposition leader Todd Muller has resigned after just 53 days in the position, just months before the country heads to the polling booths in a general election.

Muller has been leader since he ousted Simon Bridges on May 22, following a week of poor polling for the right-wing opposition.

Muller said in a brief press release that he had taken time over the weekend to reflect on his position.

"It has become clear to me that I am not the best person to be leader of the opposition and leader of the New Zealand National Party at this critical time for New Zealand."

The role had taken a "heavy toll" on himself and his family, and had become untenable from a health perspective, he said.

National Party MPs will meet Tuesday to decide who will take over the leadership.

New Zealand will hold its general election on September 19.