---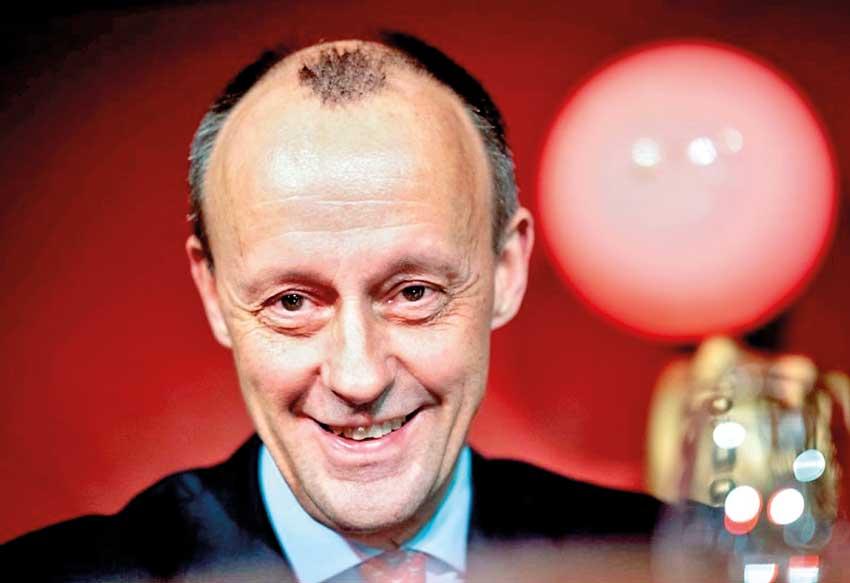 Berlin (dpa), 14 Feb, 2020 - Friedrich Merz, a conservative politician in Angela Merkel's troubled Christian Democrat Union (CDU), indirectly confirmed his willingness to run for the presidency of the conservative party on Thursday evening.

Speaking at a forum for medium-sized businesses in Berlin, the former leader of the Bundestag's conservative bloc said he was ready to take on the responsibility. Merz did not respond directly to the moderator's specific request as to whether he would run for the party chair and candidacy for the chancellorship.

Merz, who is vice president of the CDU's economic council, said that he expected a decision on staffing issues probably by parliament's summer break.

At the same time, Merz stressed: "We really have to carefully consider the combination and line-up with which we will go into the next Bundestag election".