---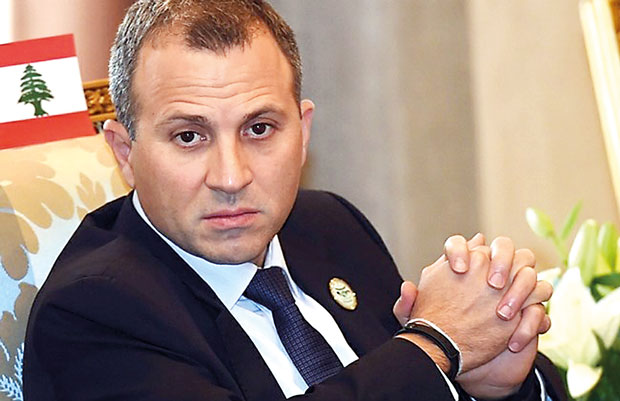 REUTERS, 29th DECEMBER, 2017
Lebanese politicians on Thursday criticized Foreign Minister Gebran Bassil over a television interview in which he was shown saying that Lebanon did not have an ideological problem with Israel and was not against it having security.

The comments, made to al-Mayadin television channel during a long interview on Tuesday, had just started attracting attention.

Lebanon has no official relations with Israel and tensions have risen this year between Israel and Lebanon's Hezbollah group. Israel and Hezbollah, the group it describes as the greatest security threat on its border, have fought wars against each other.

A former government minister called on Bassil to resign and a member of parliament also
criticized him.

Bassil's office later said al-Mayadin had distorted his comments through its editing of the interview, without explaining how.

"We are not against Israel living in security," he was shown saying in a clip that circulated widely in Lebanon on social media.